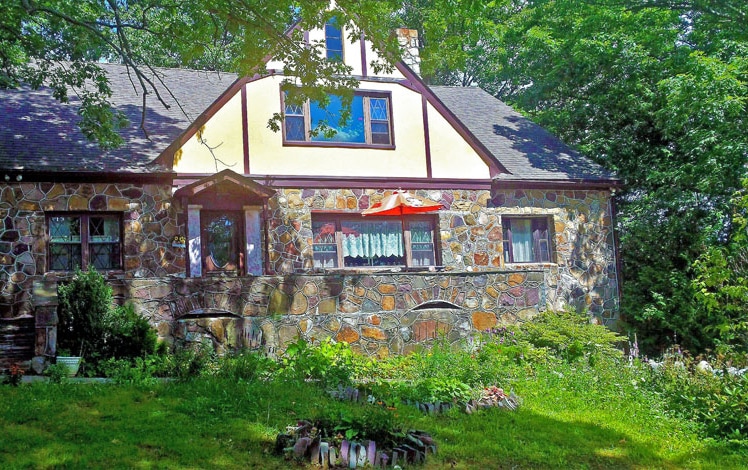 Maurrocks Bed & Breakfast
Maurrocks Bed & Breakfast has got a 9.6 on Booking.com, 5 stars on facebook, an outstanding rating from Expedia, 5 stars on TripAdvisor, they're rated Superhosts on Airbnb, and the reviews are great. They must be doing something right.
Each of the three rooms has a private bath, a flat-screen TV, air conditioning, and a hairdryer. There is a communal microwave, a fridge, and a coffee machine.
TV includes AT&T TV NOW, HBO, Amazon Prime, Netflix, & more. WiFi, too.
Mount Poconos is literally in the center of everything. Grab a day pass to one of 3 waterparks, drive a few minutes to wonderful Barrett Township and go antiquing, or stop in to nearby Barley Creek Brewing Co. for a bite and a brew.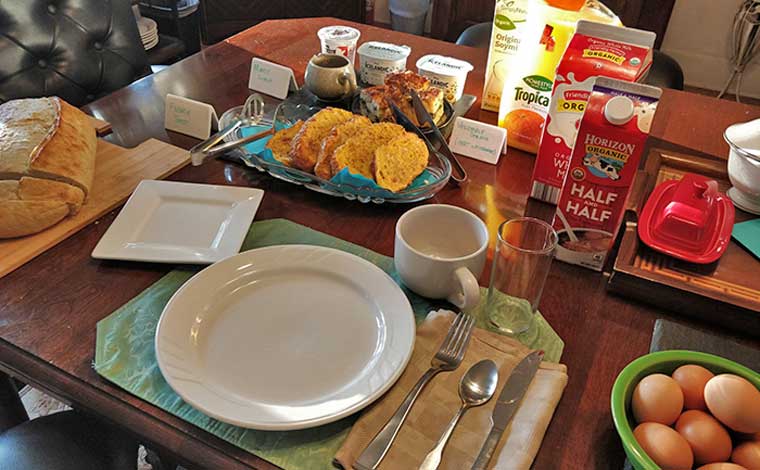 Maurrocks Bed & Breakfast has two decks, and there's a grill outside on the woodsy patio. A lovely buffet breakfast is provided each morning. Your hosts are experts on the local hiking trails and know everything there is to do in the area. You're just around the corner from July's Pocono Mountain Carnival, bringing good old-fashioned small-town fun on the midway and under the big top since 1926.