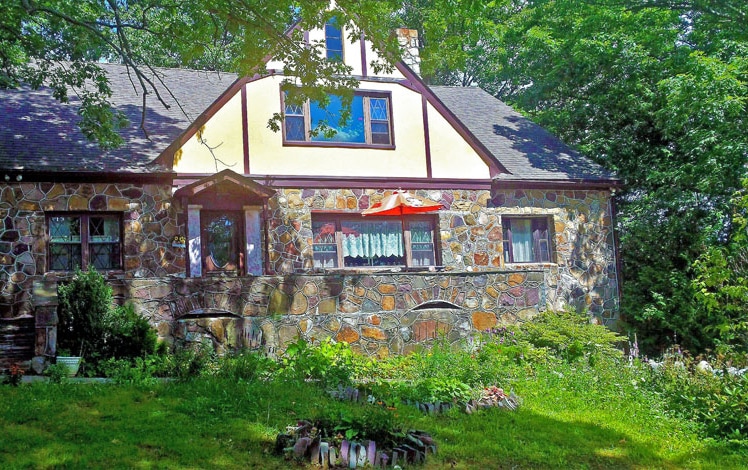 Maurrocks Bed & Breakfast
They've got a 9.6 on Booking.com, 5 stars on facebook, an outstanding rating from Expedia, 5 stars on TripAdvisor, they're rated Superhosts on Airbnb, and the reviews are great. They must be doing something right.
Each room has a private bath, a flat-screen TV, air conditioning, and a hairdryer. There is a communal microwave, a fridge, and a coffee machine.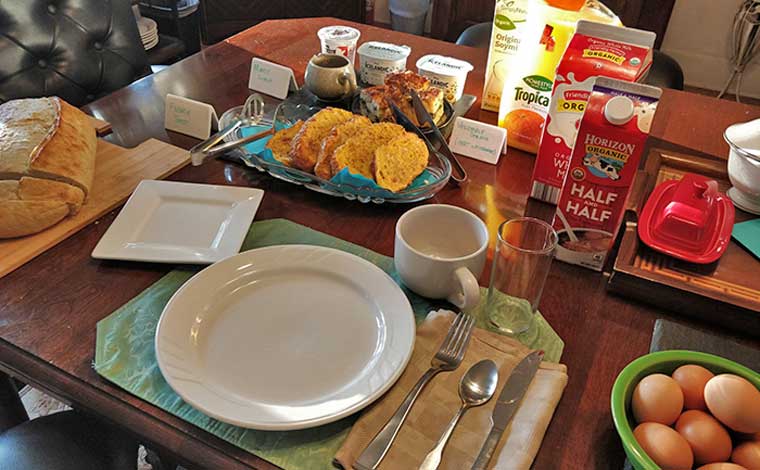 There are two decks, and there's a grill outside on the woodsy patio. A lovely buffet breakfast is provided each morning. Your hosts are experts on the local hiking trails and know everything there is to do in the area.