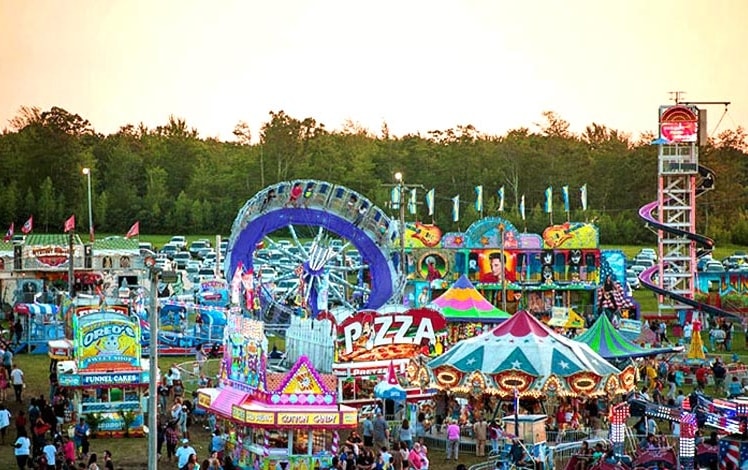 Pocono Mountain Carnival is good old-fashioned small-town fun on the midway and under the big top since 1926. The first Pocono Mountain Carnival was held one year after the Mount Pocono Fire Station No 1 opened, and the fire station has been hosting it in the month of July ever since.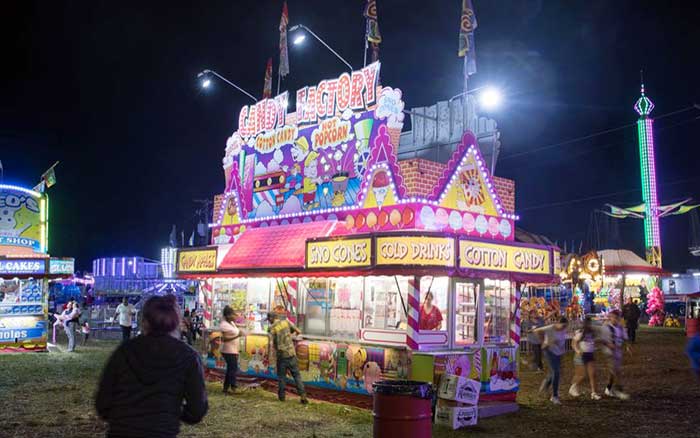 This old-school small-town event is fun for a few hours worth of rides, live music, raffles, food concessions, games, and bingo.
From the Ferris wheel to the Gravitron, there are more than 20 amusement rides suitable for adults and kids alike. Stroll around the grounds and you'll spot popular carnival games such as the duck pond, the rope ladder, and the candy wheel.
There's also a cash bingo night in the Main Hall featuring jackpot drawings.
Admission is free. Take your fair food on a midway stroll or eat on a picnic table under the big tent.