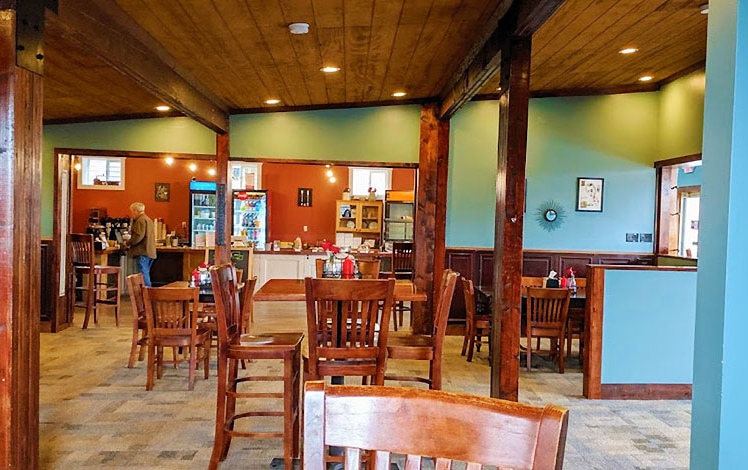 Fork Street Bistro and Bakery
Fork Street Bistro and Bakery is a family-run business that features fresh food and friendly faces. Lunch and desserts baked on-premises. Everything is fresh and homemade. Coffee and espresso is very good and baked goods are great! So is everything else, really. The staff and the owner are super friendly and welcoming.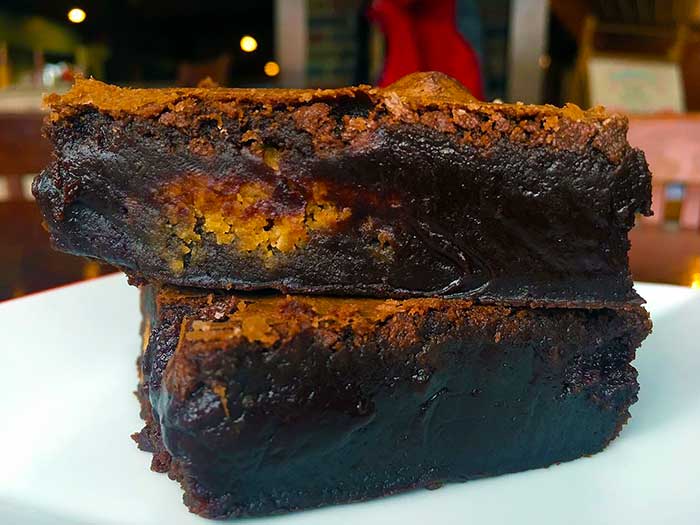 Fork Street Bistro and Bakery serves breakfast all day. Breakfast sandwiches and platters like the Tijuana, made of house-made chorizo, eggs, cheddar, and avocado, and cinnamon griddle cakes. Lunch includes cheesesteaks, burgers, and bowls.
"Fork Street is a lovely little bistro! This place was a wonderful respite from the cold on the day we visited. The bathrooms were clean, the dining room was tidy, the food was good, and the ambiance was relaxed. I would absolutely return to this place someday!"
You're less than 10 minutes from Kalahari Water Park Resort!