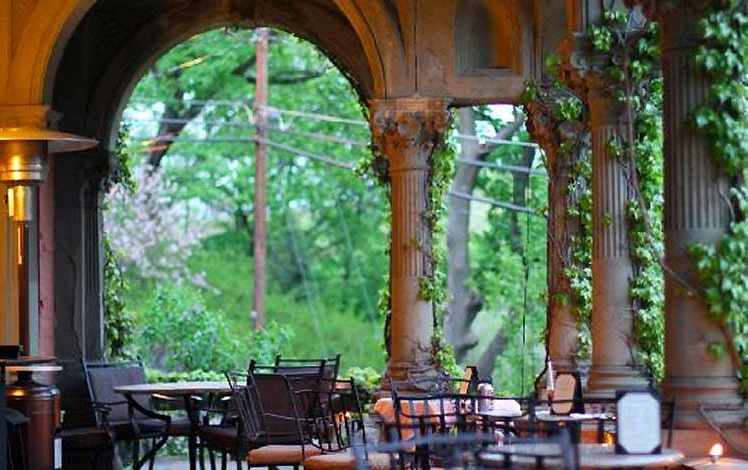 Libations Lounge is the bar at the Harry Packer Mansion Inn
It's open to the public on Fridays and Saturdays from 4:00 'til 9:00 pm. Overnight guests of the hotel may enjoy extended hours.
Libations Lounge was opened in December 2009. The lounge offers an excellent selection of beer, wine, and spirits in a setting unlike any other. They are open to the general public as well as to hotel guests.
Find a cozy seat in one of the beautifully appointed parlors or out on the magnificent veranda during the warmer months. They're open year-round to guests over the age of 21.
Check the Libations Lounge website to view their list of First Friday Wine Tastings and classes.