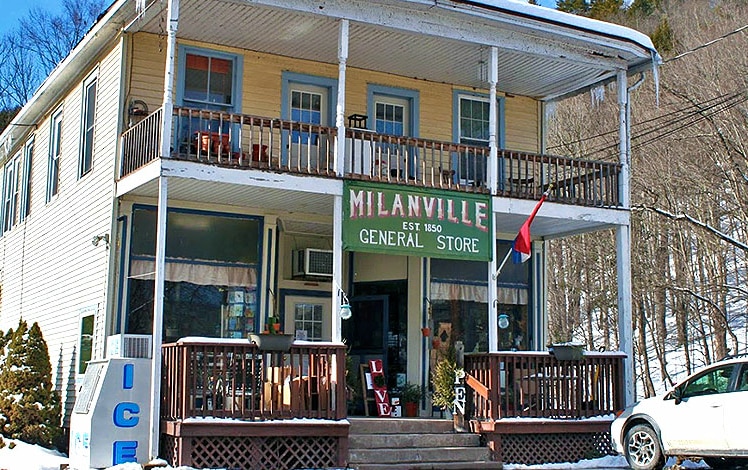 Milanville General Store is a little hometown joint on the PA/NY border that has got great food and friendly people. Gas, groceries, and a deli with pizza located along the Delaware River in the northernmost part of the state.
For a quick breakfast or lunch, stop in for a made-to-order breakfast or lunch sandwiches. There's a daily variety of freshly made salads and baked goods and a full deli.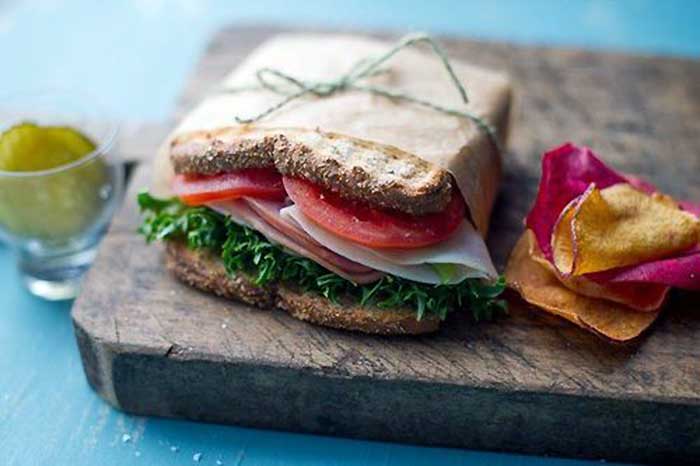 On the weekend you'll find a variety of breads and baked goods from the local Beach Lake Bakery. The store has also got their own homemade cookies, homemade crafts and soaps, postcards, and more.
Camper who ran out of something? Missing a recipe ingredient? Forgot to pack something for your trip? The store stocks a full suite of household, hygiene, outdoor and camping supplies. If you don't see what you're looking for, just ask!