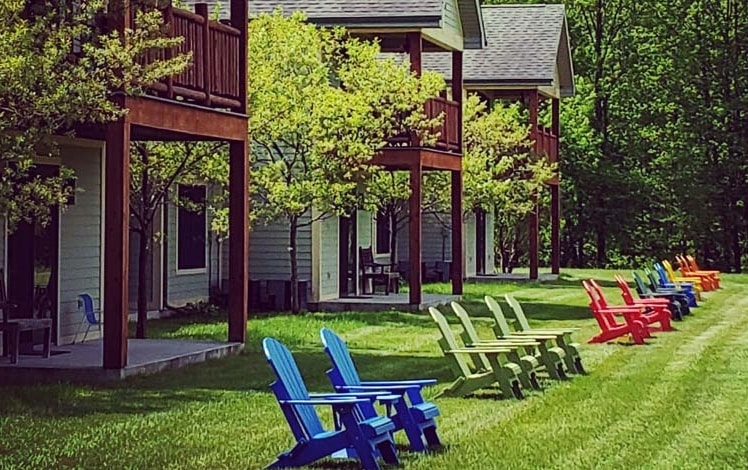 The Lodge at Keen Lake offers luxury accommodations in the form of condo-style units, just a short walk to the private 96-acre spring fed Keen Lake. Guests have access to the lake.
Units have kitchens and fireplace and tubs with jets. Outside there are grilling stations and a campfire area. Guests can also play badminton, volleyball, and soccer, or just relax on the porch swing.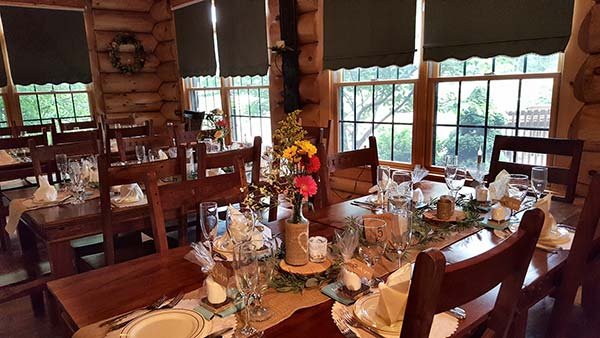 Guests have access to Keen Lake and its activities. You can opt for rowing, canoeing, paddleboarding, kayaking, fishing, and swimming. Walking trails are close by, and historic downtown Honesdale is just a 7-mile drive from The Lodge at Keen Lake. The town has garnered a reputation as a "quirky, boutique town" for its many restaurants and shops.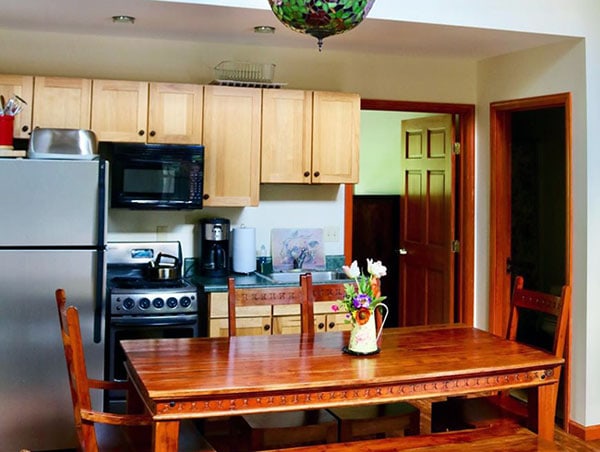 The Lodge caters to vacationers, corporate customers, and offers long term stays. They have been lauded in the Washington Post and in the American Lifestyle Magazine.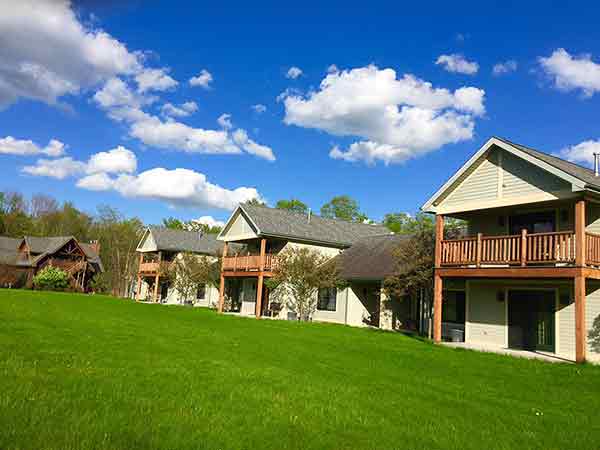 You're less than 5 miles from 2,000 acre Prompton State Park.