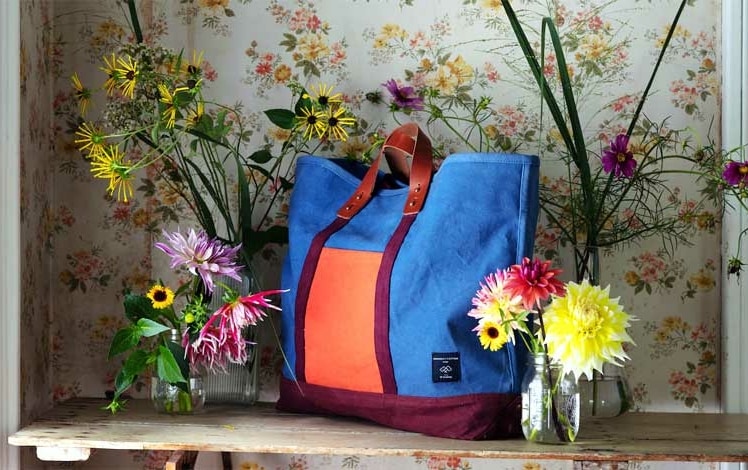 Sunny's Pop offers a curated collection of sustainably-sourced goods for your home and yourself from local Catskill artists and international artists and designers, owned by the wife of Mark Ruffalo.
Sunny offers a curated collection of contemporary objects that are sustainably manufactured, as well as timeless antiques of exceptional quality. Love how you live, and feel good about the objects with which you surround yourself.
"I definitely love color and thrive on it. My style is somewhere in between city and country. I love living in New York City—it's everything—but I am also drawn to nature. I love the Catskills, where our country house is near the great Delaware River. There are bald eagles nesting outside our store window, and the sound of crickets and cicadas all summer. The yellow tote bags I sell remind me of the color of forsythia. The brown dishes are like the bark of Norwegian spruce."
Door stops, mobiles, armchairs, blankets, vases, coasters, dome lights, and rugs – the store is filled with whatever treasures the owner Sunrise Ruffalo falls in love with. Each piece is hand-chosen with longevity in mind and to be passed down for generations as an heirloom for its keeper.
In 2019, Elle Decor covered Sunny's Pop here, and Remodelista talked her up here.
"This store is gorgeous. Very chic and well-styled. Items run on the $30 and way up. I bought a small canvas pouch for my tablet but will probably go back for the bandana tote with leather edging and straps. This store is filled with gorgeous things and lovely staff."