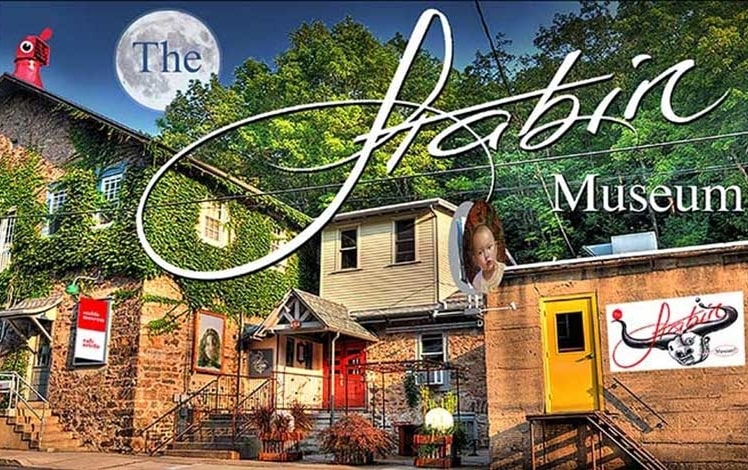 The Stabin Museum
The Stabin Museum is the home of Victor Stabin, who resides in Jim Thorpe with his studio in an old stone wireworks factory. Stabin is an American artist, "eco-surrealist" painter, author, and illustrator.
Often compared to Dr. Suess, Salvador Dali, and M.C. Escher, Stabin's work is a world unto its own that defies description. His work is an homage to the arc of art history from the influences of centuries-old Japanese watercolor print artists to contemporary graphic arts. His work is inspired by many facets of his own life including his family, an interest in the connection between man and nature, water and the water's edge.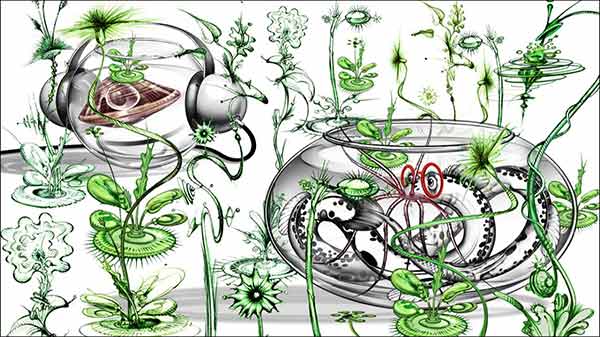 In 2004 Stabin purchased and resurrected a 15,000 square ft 172-year-old factory, where for the last fifteen years he's been filling it with his brand of art. The factory now has galleries, a projection room, a cafe and bar where the Mauch Chunk Creek is visible through a glass enclosure. Stop in to restaurant Cafe Arielle, home of the museum's magical "secret garden," café, and performance space for jazz and more. The museum also has an off-street parking lot for patrons who wish to visit the museum.
Upstairs you'll find Vic's Jazz Loft, an intimate jazz venue featuring Latin Jazz to bebop and African rhythms to classic jazz in an acoustically exceptional venue.