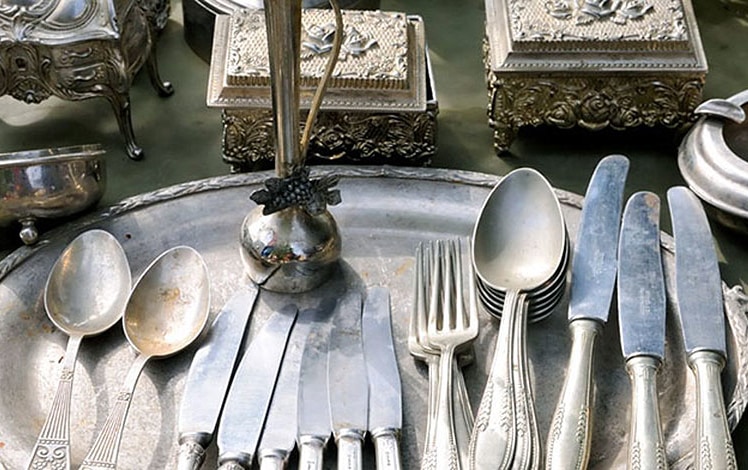 Hawley Antique Exchange
Hawley Antique Exchange is a multi-dealer antique mall in an 8,000 square foot indoor/outdoor space. It's a biggie. Over 30 dealers with a huge selection.
Vintage clothing, antique and vintage glass, ceramics, pottery, and china, kitchenware, ephemera, clocks, watches, antique and vintage jewelry, silver, antique toys, militaria, furniture, lighting, more.
Take some time to look at the Martin Collection, the world's largest collection of Vaseline Glass.