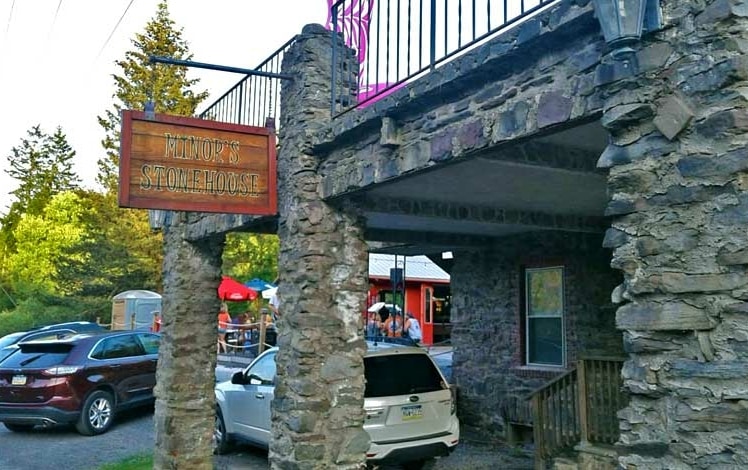 The Stone House is a country bar/eatery in a huge and very old stone house that offers live entertainment on Wednesday and Sunday. It's comfy and friendly and has outdoor seating. People love the food.
Their bar food menu includes wings, burgers, tacos, cheesesteaks, homemade pierogies, nachos, and hand-cut fries. They offer pizza a few days a week. Weekly specials include dishes like prime rib, pan-seared tuna, and chicken pot pie, and a lamb gyro.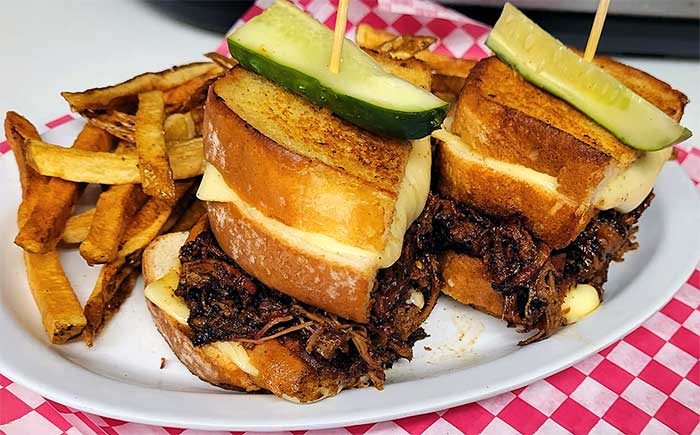 They've got a huge outdoor area and offer BBQ from their pit in season. It's a fun atmosphere with good food.
"Great food/service accompanied with an adequate selection of alcohol. Cool outdoor patio, so when the weather is nice this is a great place to hangout. The chicken cheesesteak is very good and I highly recommend the hand cut fries."