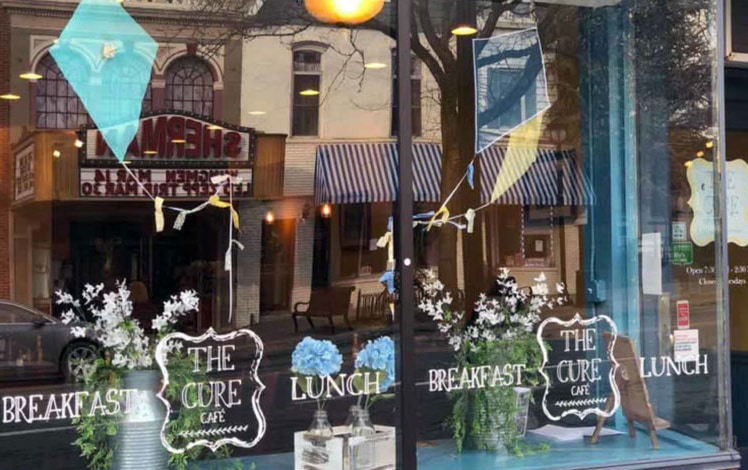 The Cure Cafe Stroudsburg
The Cure Cafe is a charming spot offering breakfast, lunch, and coffee on Main Street in downtown Stroudsburg. Breakfast includes two eggs any style, omelets, pancakes, french toast, bagels, lox, and a variety of Eggs Benedict, along with Huevos Rancheros, breakfast platters and steak and eggs. Be sure not to miss their very good baked goods, including muffins.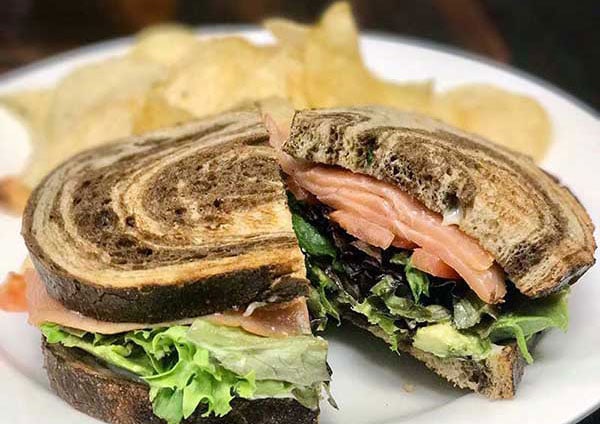 The Cure Cafe lunch starts with nachos, hummus, and Mediterranean dip, and offers an inventive list of hot and cold sandwiches and wraps, including Banh Mi and Monte Cristo sandwiches. There are salads and burgers and a daily specials menu. Cold sandwiches and wraps include chicken salad and smoked salmon. Hot sandwiches range from Banh Mi to a Monte Cristo and burgers. Brunch offers a smoked trout avocado toast and a lox platter. BYOB, the cafe offers mixers.
"Amazing service, didn't wait longer than 15 minutes for our food after ordering even though it was a packed house. The food itself was amazing, the home fries were out of this world and seasoned really well. The pancakes tasted like they used some kind of walnut batter that was incredibly tasty. Cannot recommend this enough. Oh also their prices are amazing."