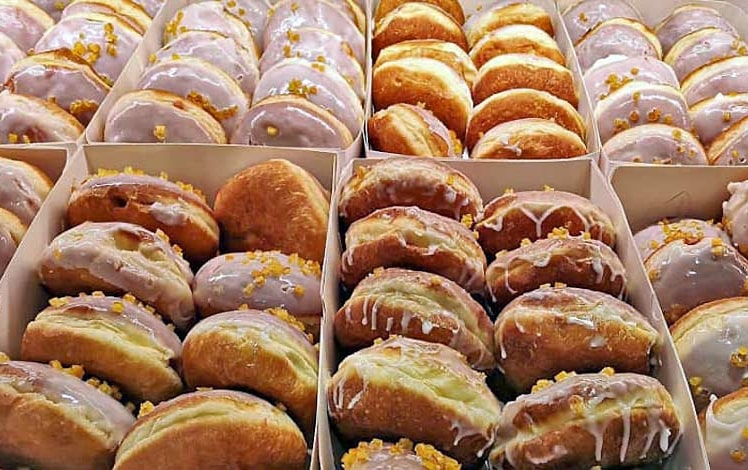 Biedronka-Poconos is a Polish deli with a meat and cheese counter that prepares sandwiches and salads to go. They also offers tons of Polish-style pastry, donuts, cakes, bread, and rolls, along with sausages and meats. They've got lots of imported snacks, pierogis, and jars of pickles and condiments. Definitely get yourself some smoked salmon.
By the way, Biedronka is a Polish word that means "ladybug" in English.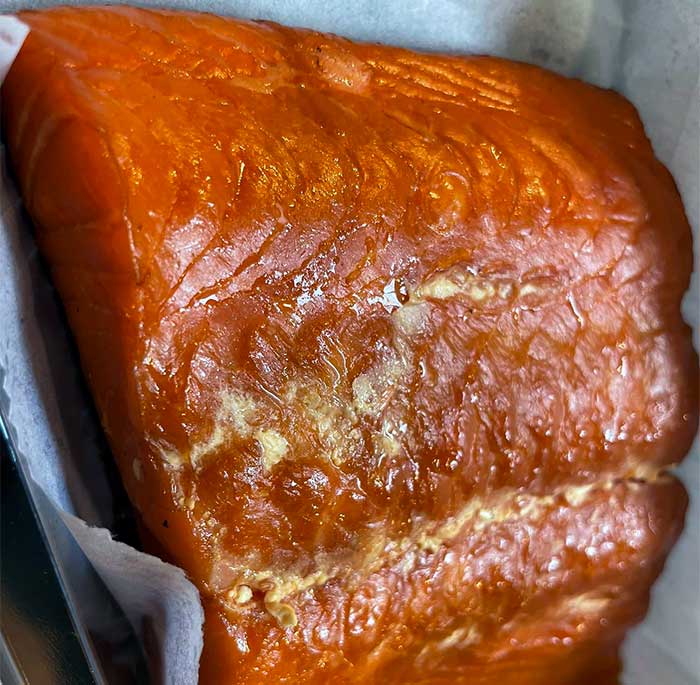 Note: baked goods and bread come into Biedronka from 3 different New York City bakeries. Bread and candy deliveries are Monday, Wednesday, Thursday, Friday, and Saturday. Meat deliveries on Thursdays and Fridays.
Staff is super-helpful and will explain any products to you.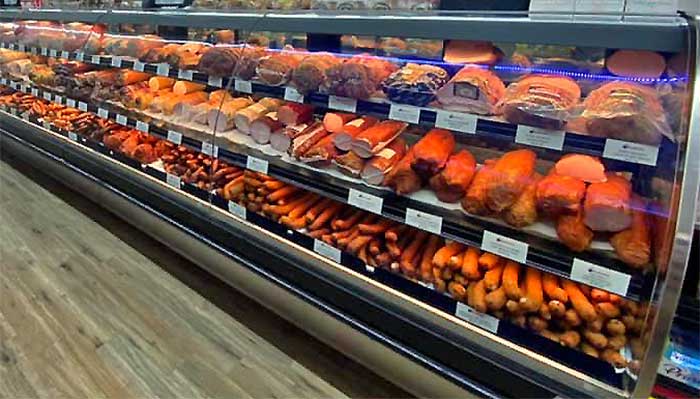 "Best Polish Deli in the PA area, food is always fresh and staff is always ready to help out. It's amazing how they have more inventory than the majority of the Polish stores in the tri-state area. My go-to store when in the area."

"I absolutely love this spot!!!! Nothing like authentic, fresh Polish goods. Super clean, organized and the staff are always incredibly sweet."