The Charcuterie Stroudsburg
The Charcuterie Stroudsburg marries small-town charm with big-city sophistication. The atmosphere is lovely, the menu is sophisticated. The food will knock your socks off.
The Charcuterie platters are offered in Petit or Grand versions, or build your own platter from a very good selection of cheeses and cured meats. Standouts include fondue and two versions of mac & cheese, along with a third mac & cheese of the day.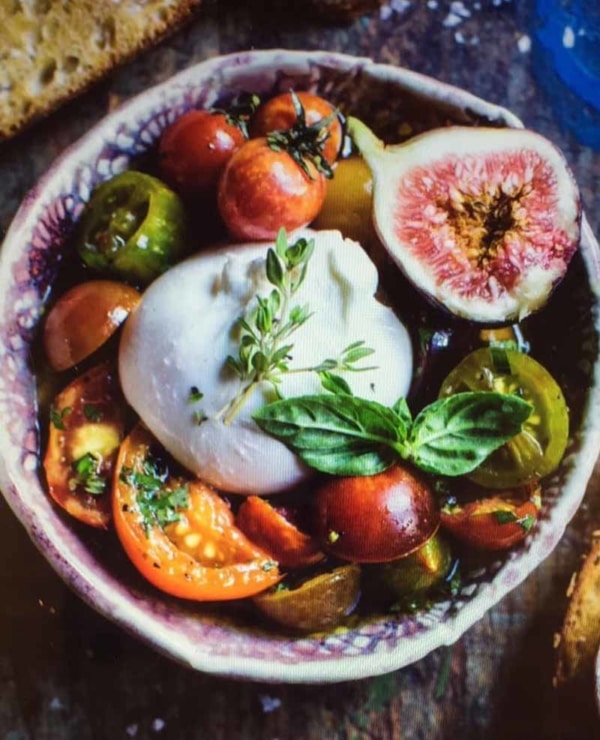 Soups change daily; a winter offering might be a rich beef Bourguignon, look for a cooling cucumber gazpacho in the summertime. Salad of the day might be a Fleur Verte goat cheese, olive, and fresh watermelon in the summer, or a year-round classic Caesar. Grilled cheese sandwiches are a must have, for instance, the grilled gouda with roasted tomatoes and candied bacon on brioche.
Look out for the Charcuterie Cuban to make an appearance on the daily chalkboard menu: Prosciutto di Parma, duck confit, Kaltbach Gruyere, stone-ground dijon, and French cornichons on a fresh croissant is spectacular.
Don't miss the desserts – try a chocolate fondue or Brie-stuffed fresh strawberries with fig jam. Meats, cheeses, organic loose leaf tea, jerky, kinds of honey, jams, & specialty items available for retail sale.