The Charcuterie Stroudsburg
The Charcuterie marries small-town charm with big-city sophistication. The atmosphere is lovely, the menu is sophisticated. The food just might knock your socks off.
Philly Mag says "This cozy cafe offers build-your-own meat-and-cheese platters as well as gourmet sandwiches. The Honey & Brie Flight is a standout, especially when paired with one of the impressive $20 bottles of rosé."
Charcuterie platters are offered in Petit or Grand versions, or build your own platter from a very good selection of cheeses and cured meats. Standouts include fondue and two versions of mac & cheese, along with a third mac & cheese of the day.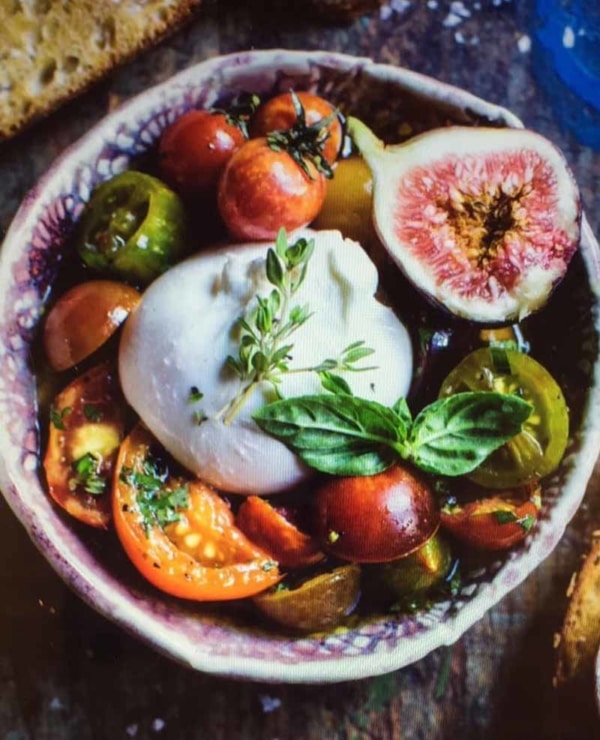 Soups change daily; a winter offering might be a rich beef Bourguignon, look for a cooling cucumber gazpacho in the summertime. Salad of the day might be a Fleur Verte goat cheese, olive, and fresh watermelon in the summer, or a year-round classic Caesar. Grilled cheese sandwiches are a must have, for instance, the grilled gouda with roasted tomatoes and candied bacon on brioche.
Look out for the Charcuterie Cuban to make an appearance on the daily chalkboard menu: Prosciutto di Parma, duck confit, Kaltbach Gruyere, stone-ground dijon, and French cornichons on a fresh croissant is spectacular.
Don't miss the desserts – try a chocolate fondue or Brie-stuffed fresh strawberries with fig jam. Meats, cheeses, organic loose leaf tea, jerky, kinds of honey, jams, & specialty items available for retail sale.