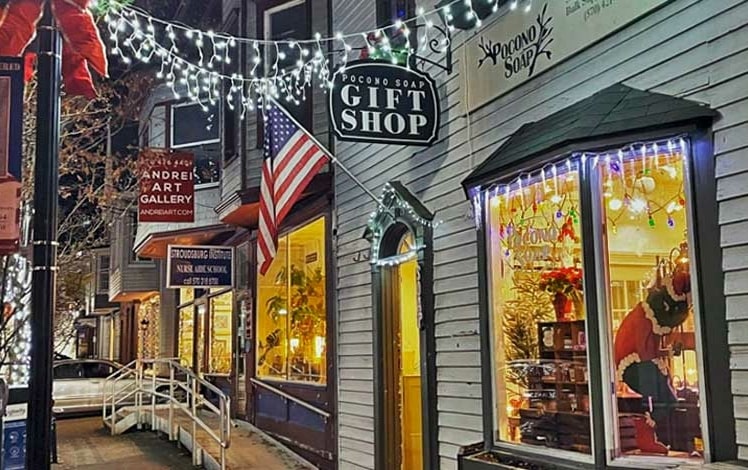 As beekeepers, Pocono Soap made a honey balm lip balm recipe. That went over so well at their bakery, Kitchen Chemistry, that it inspired them to try new flavors of balm, and then expand to other products. In 2014 they opened their shop in a beautiful building built in 1902.
Soaps include Tea Tree & French Green Clay, and their wintertime best-seller, Eucalyptus Peppermint.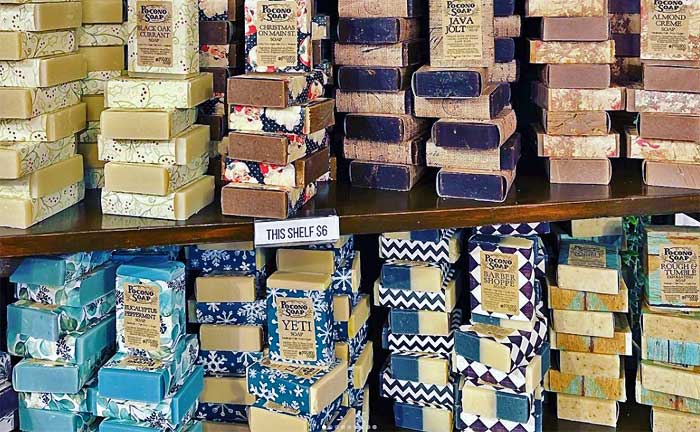 Now they make bath bombs, soaps, moisturizers, scrubs, lotion bars, sprays, and their own bug repellant. They also sell candles and honey.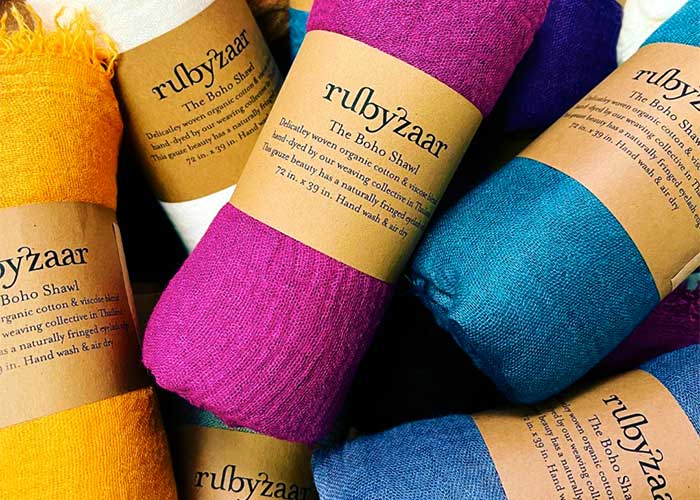 You'll also find selected locally made products like handcrafted pottery mugs, and jewelry. You might get lucky and come upon a stock of organic, fair trade, hand-dyed shawls.