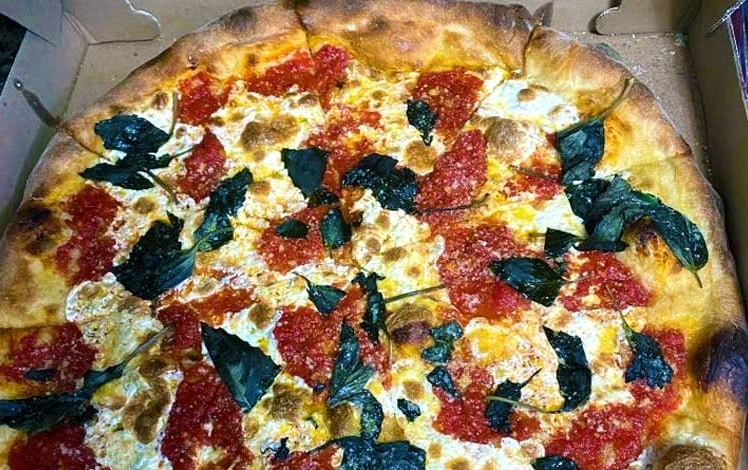 Stroud Pizzeria and Italian Restaurant is know for its pizza, especially the Grandma pie. You can buy pizza by the slice, the pie, or the sheet. Yes, they sell pizza by the sheet. Super friendly staff.
They've got hot and cold subs and a bunch of pastas. Chicken includes Parm, Marsala, Francese, and Piccata.
There's calzone, panini, and stromboli, too. There are a slew of shrimp dishes — Parm, Marinara, Scampi, and Alredo. They've also got Mussels Marinara.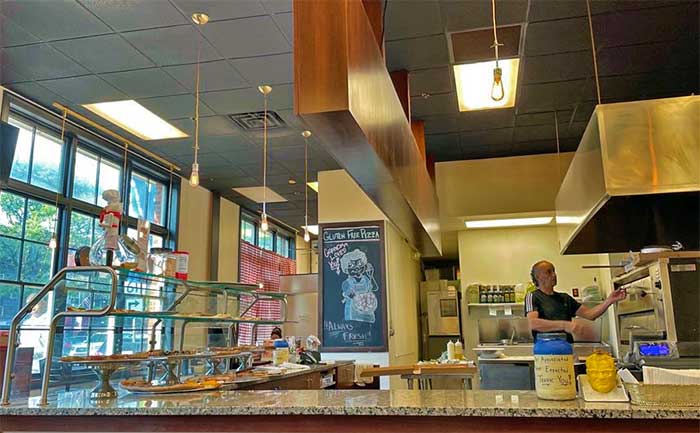 "I've been coming here for over 2 years. Stroud Pizza is the best pizzeria to ever occupy this location. Pizza and dinners (extremely large portions) are delicious. The staff is friendly and attentive. Definitely the best pizza in the burgs."

"The best pizza in the area. One of the largest pies and a great variety of styles made to order. Stop by and enjoy and say hello to Sal."