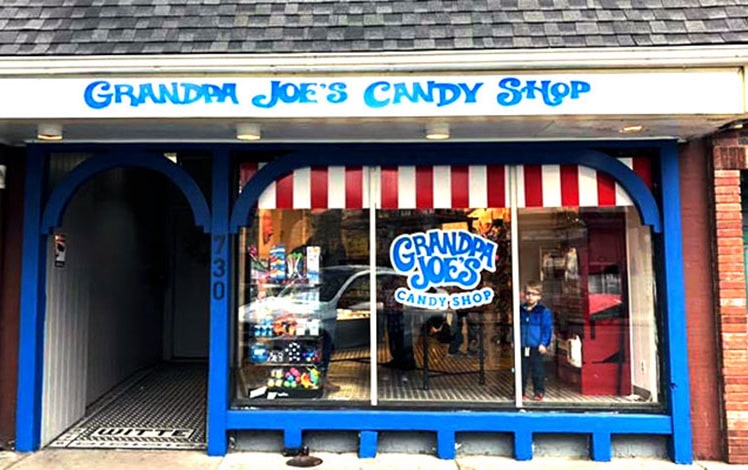 Grandpa Joe's Candy Shop
Willie-Wonka inspired candy store offering a huge selection of candy, soda, and gifts on Main Street in downtown Stroudsburg. Packed from floor to ceiling with bulk candy. Hundreds of flavors of old-fashioned glass-bottled cane sugar soda.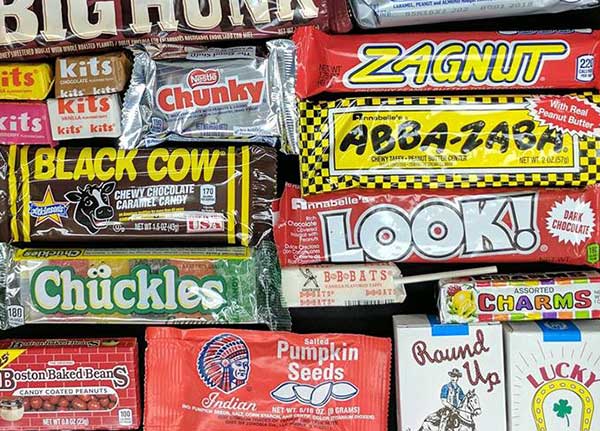 For just $5, you can fill a box with an assortment of goodies, including Tootsie Rolls, lollipops, Runts, and Swedish Fish.