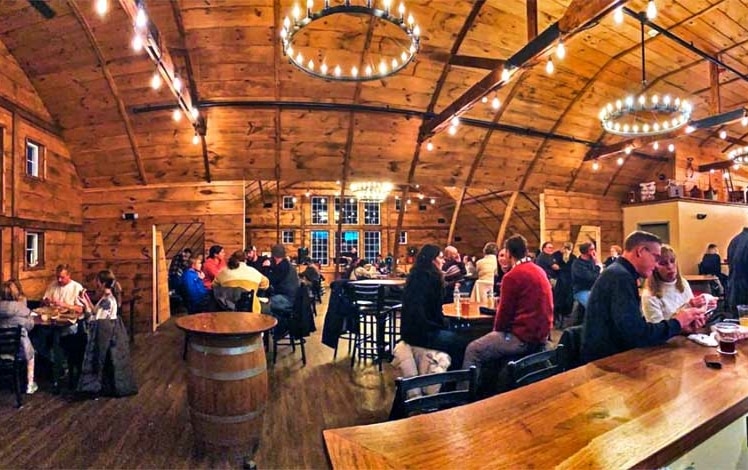 1290 5 Points Richmond Rd,
Richmond Farm & Brewery is in an outlying area of the Pocono Mountains. We've listed it here for a brewery lovers and folks traveling to the Poconos. They "pride ourselves in good ole' farm to keg beers sourced with local ingredients. Handcrafted from the finest grains and freshest crops."
They offer in-house brewed craft beers, local wines, local cider and sangria. There are plenty of non-alcoholic choices, including their own craft sodas and ice cream floats. All food and desserts are hand crafted. They also offer a variety of vegan and gluten free options.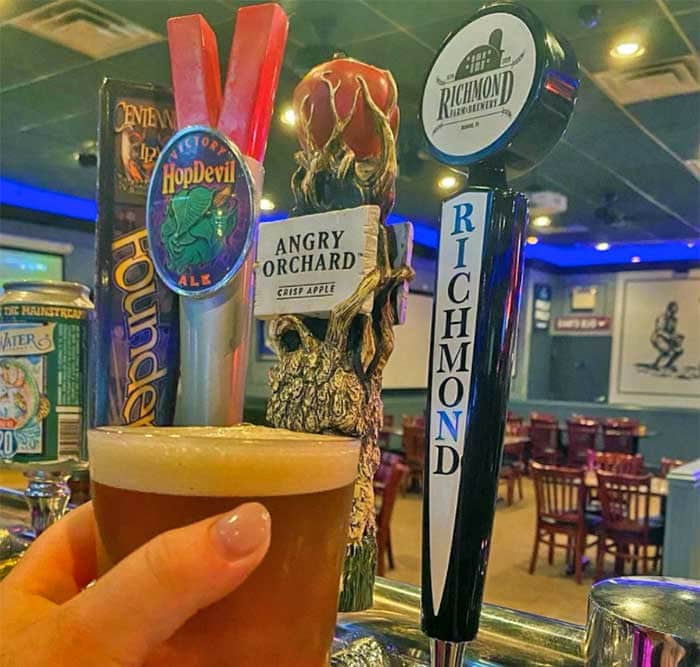 Richmond Farm & Brewery welcomes leashed furry friends outside and in the heated pavilion! They offer inside and outside seating in their picnic area – picnic tables are first come, first served. Feel free to bring your own chairs!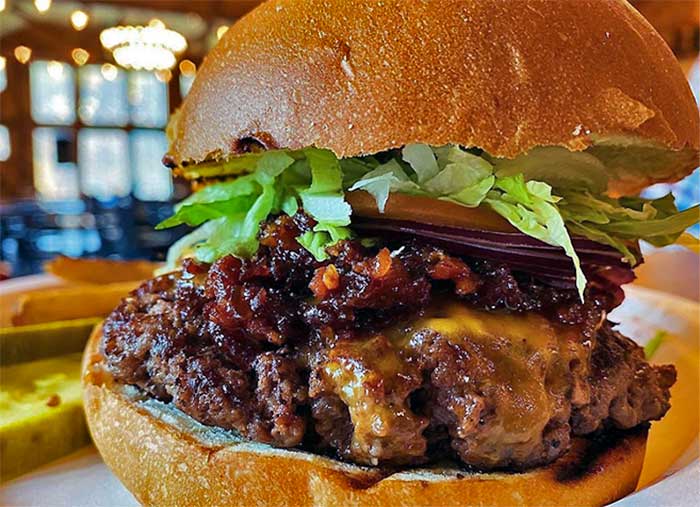 "Excellent atmosphere, great food, great beer. It's a farm-turned-brewery and they have craft beer for every palate. I spent some time with friends sitting by their outdoor fire pit, enjoying their citrus wheat ale, and to top it off their pulled pork sandwich was probably the best pulled pork sandwich I've ever had. Generous portions of smokey, seasoned pork piled high on a top-notch roll. We'll be back!"