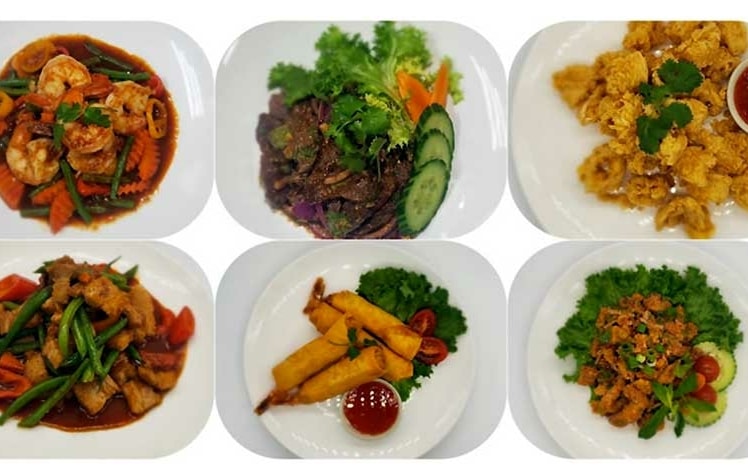 PhuThai 611 is a takeout only Thai restaurant located in the Fountain Court Shopping Center in Bartonsville. "Takeout only" is the deal during Covid-19.
PhuThai 611 is the new manifestation of the closed and much loved Mai Thai in Brodheadsville. Same friendly service and very good food. The enormous menu includes Massaman curry, drunken noodles, pad woo sen, and crispy duck. Thai iced coffee and tea.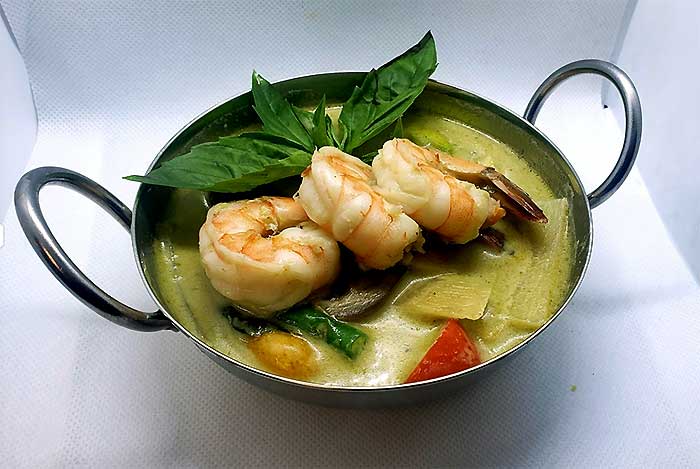 PhuThai 611 serves apps, soup, salad, and the regular Thai staples. Crab fried rice, drunken noodles, chicken satay, curries, crispy pork belly, and anything you can think of. People love this place.
Nice atmosphere and friendly staff. Everything is tasty and worth a stop.
"What a pleasant surprise! My family and I were staying at a water park nearby. We come to the area about twice a year from Queens NYC. If you know anything about Queens, it probably has the best mix of ethnic food in the country. In contrast, the food options in the water parks are only edible to humans under 4 feet.

We ordered the tiger beef, chicken drunken noodles, and chicken pad thai. The beef was tender. Noodles were soft and the chicken was moist. Nothing was overly sweet or salty which tend to be the case for Thai foods outside the city. The basil and other herbs spoke for themselves. Everything was very tasty. And the portions were extremely generous and the protein, carb and veggies were well-balanced.

The food here was better than anything in my Queens neighborhood and this is certainly true for most NYC neighborhoods. We're definitely going to order from them again. This place is a gem. Call ahead, because they may be takeout-only at this time.

This place is an easy 10 minute drive from one of the water parks. Finally I look forward to our meals here."