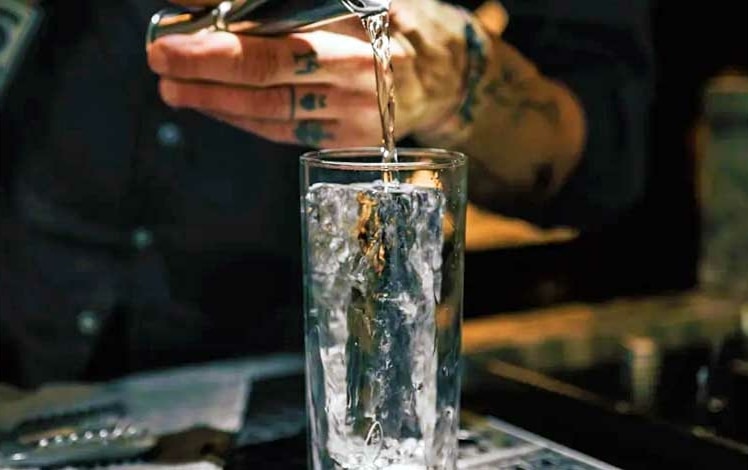 Madness Distillery Tasting Room
The Madness Distillery Zombies Tasting Room sources spirits from all over the world for their patients to test. It's located in the Fountain Court Shopping Center.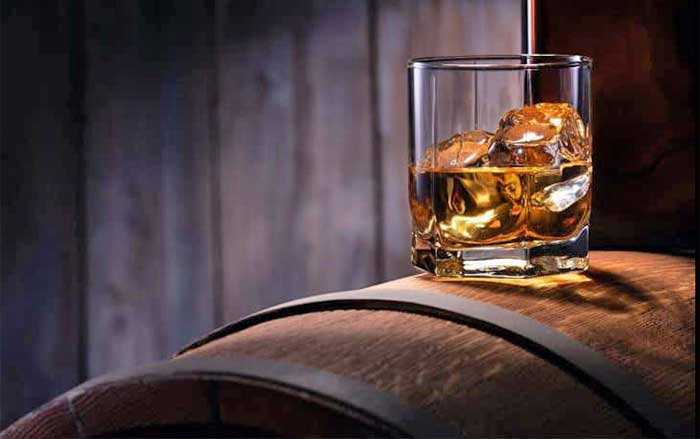 It features themed cocktails and Caribbean delights.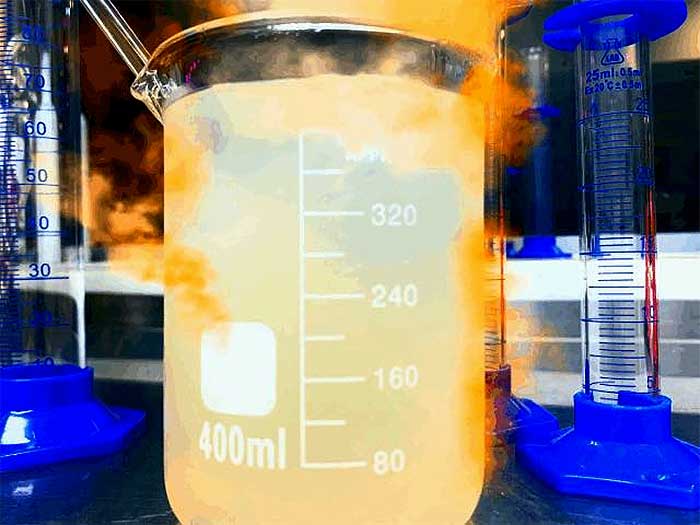 Created by Tone Purzycki, Owner of Trap Door Escape, Madness Distillery produces original spirits as well as sources the best Pennsylvania has to offer. Enjoy themed cocktails and tastings in their themed tasting rooms. You are invited to join other Survivors of The Zombie Apocalypse within The Romero City Police Department. You can also immerse yourself in the Zombie Apocalypse by sharing survival stories, taking Apocalyptic photos, taking aim at the Zombie Survival Training Laser Shooting Gallery, and more.