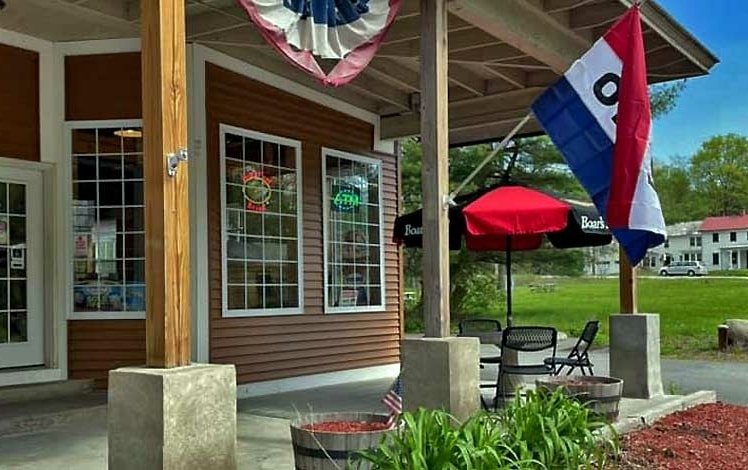 Marlucas opened in spring of 2021 and serves breakfast, lunch, and dinner. Pizza, paninis, hot and cold subs, burgers, wraps, cheese steaks, and entrees. Bread is from a baker in New Jersey.
Customers report that pizza is NY/NJ authentic.
Marlucas has a friendly staff and good food. They deliver within a 10 miles radius of the restaurant, which includes Saw Cree, Pine Ridge, and Tamiment.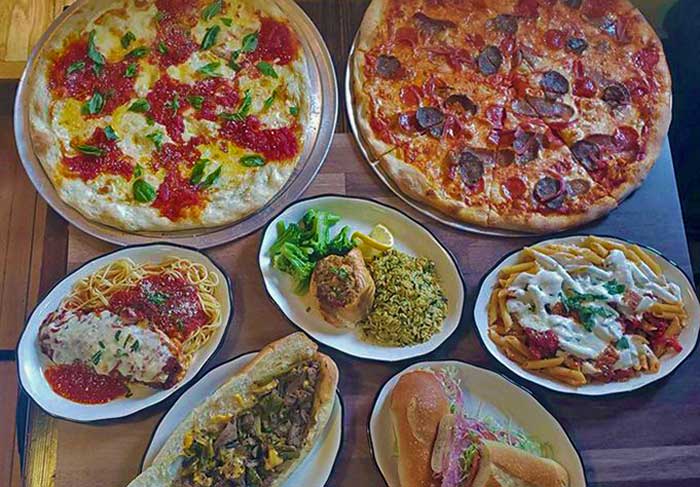 "We went to the Bushkill Falls and stopped here on our way home. We were really hungry and didn't have high expectations, but we were pleasantly surprised. The staff is super friendly. The food is really good. I ordered a seafood appetizer that consisted of these little tiny clams, muscles, shrimp, and scallops in a really yummy white wine tomato sauce. I also got a grilled chicken sandwich that had mushrooms spinach and provolone. It was large and really good. The sandwich came with these awesome hand cut fries! So good!"