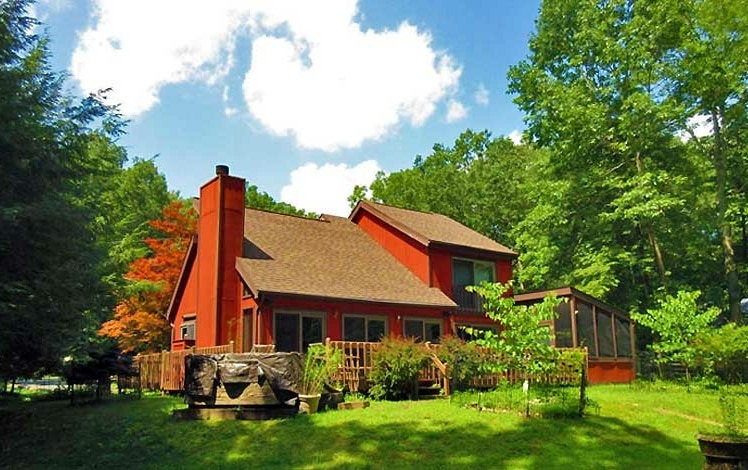 Saw Creek Estates
Saw Creek Estates is a 5-star, four seasons, gated recreational community in the Pocono Mountains that's 85 miles from NYC and 100 miles from Philly. Private skiing, indoor pools, lakes, Saw Creek itself, tennis, and more. Lots of Airbnb and VRBO houses are available.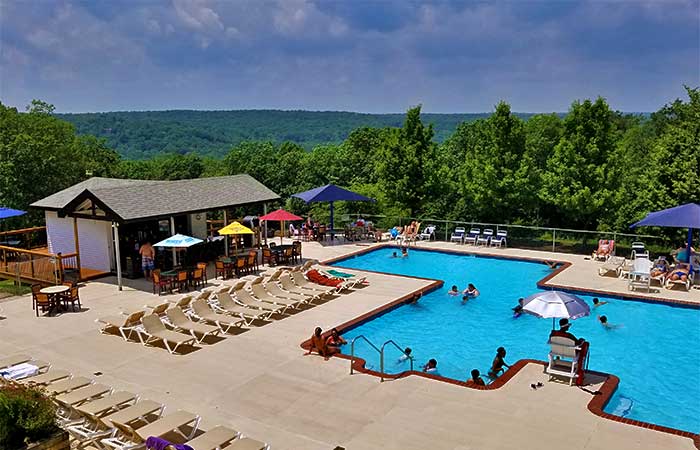 From the private ski area, the safest place for kids to learn to ski, to indoor tennis courts and 4 outdoor and 2 indoor pools.
Saw Creek Estates is surrounded by private lakes, world-class amenities, and woods with the trout-filled Saw Creek. It's just minutes from beautiful Bushkill Falls, the "Niagra of Pennsylvania".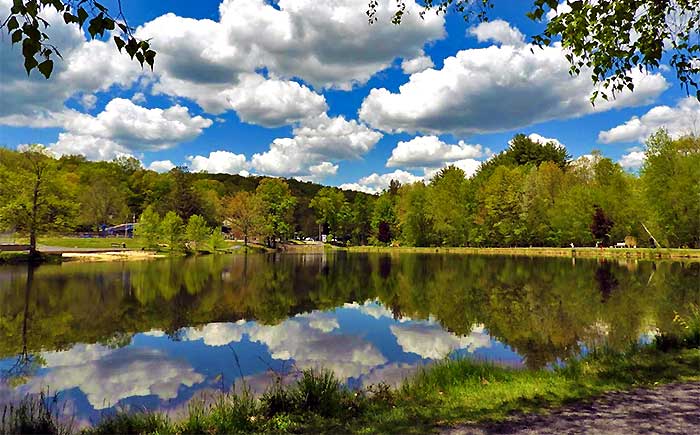 "I love Saw Creek! We have lived here for over 8 years and my kids learned to ski on the ski hill and my wife and I swim every day. Since we live in NYC during the week, we all look forward to our mini vacations every weekend."