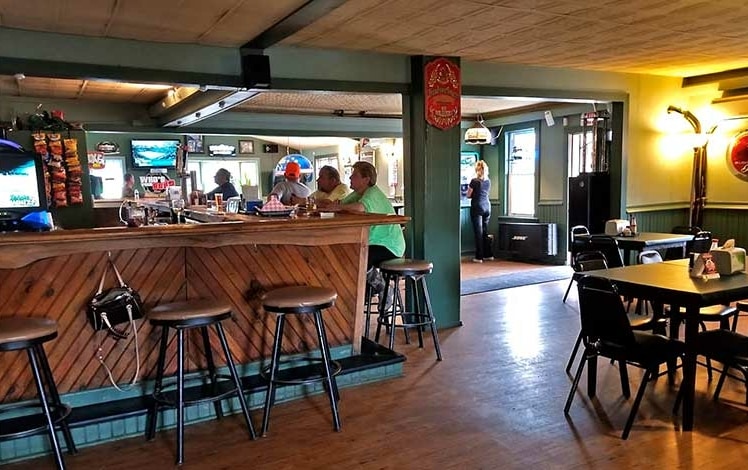 Lombardi's Brookside Inn will let you satisfy your Tobyhanna Beach post-swimming cravings with wings, tacos, quesadillas and seafood.
Beer and bar food with a pool table. Pizza, wings, fries, nachos, parm heroes, steak sandwiches, cold and hot heroes, burgers. Friendly atmosphere.
Bar is open daily until 2:00 am. Hours listed are for the kitchen.