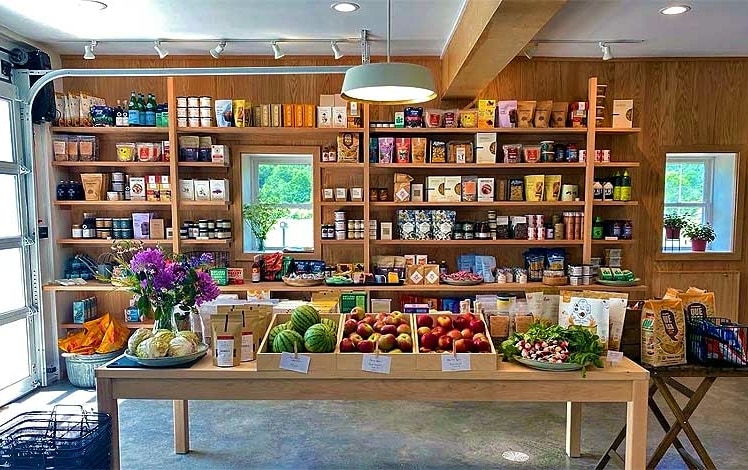 Little North Kitchen + Market
Little North is a modern, farm-focused kitchen & market with rotisserie chickens, breakfast sandwiches, fresh seasonal sides and soups, and homemade baked goods that change daily. Coffee, charcuterie, frozen yogurt, market provisions, communal table indoor dining, and outdoor dining are available, as well as or takeout for stocking your fridge.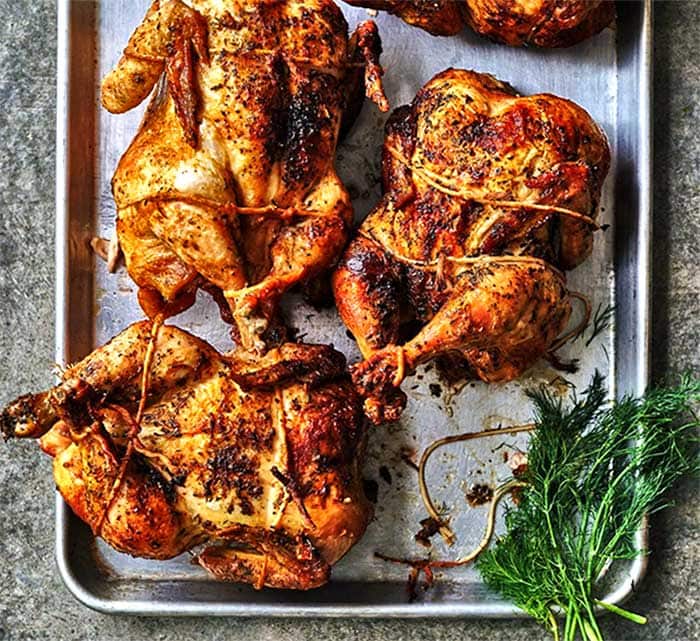 Farm-fresh side dishes change every week, based on what's fresh from the growers. With vegetables, salads, beans, and grains, you'll find something to suit every type of eater. Enjoy them in the yard with views, or take them home to stock your fridge for the week.
It's also a bit of amarket, with some fresh fruits and vegetables, coffee, and other specialty provisions.
"What a GEM! This place is amazing! Everything is FRESH, FRESH, FRESH! The coffee was fantastic, I'd pay double for it. Owners Stacy and Steve certainly hit a home run. Perhaps the best chicken I've every had. My only regret was not getting the full bird. Very friendly staff and such great food! I cannot wait to come back! The perfect Gourmet Country Market! Great Job!"