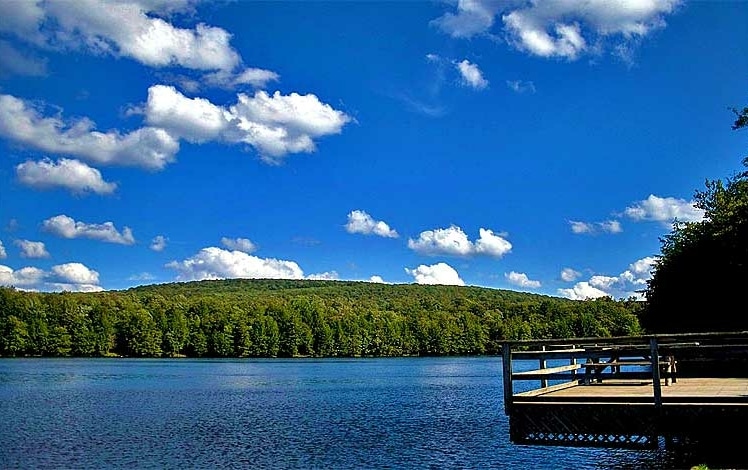 Mongaup Pond Campground is run by the New York State Department of Environment Conservation.
It's got a 120-acre lake that's the largest body of water in Catskills Park. There are wooded campsites, many on the lake. Swim in the lake, take a hike, relax in the picnic area, and rent a boat. There are kayaks, canoes and row boats at Mongaup Pond.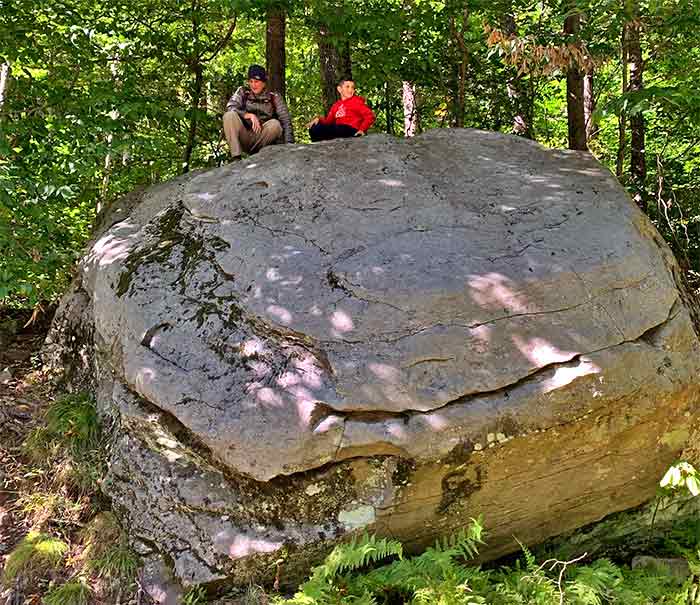 Mongaup Pond also has a small beach area with a lifeguard. It has a volleyball net, several grilling stations, picnic tables, and plenty of shady trees on the grass.
Definitely has a lot of groups and a lot of noise, so if that's your thing, welcome!
"We decided to camp in an area of the Catskills we had never visited and what a remote beautiful little gem. The campground is a few miles off Rt 17 on paved country roads. We arrived on a Sunday afternoon, check in was easy and the ranger gave us a run down of where things were, sold us firewood, and gave us a tip about a waterfall nearby. Our campsite was on the water on Loop G, nice level site with easy access to the lake. There was only 1 other camper a few sites down from us the first night the 2nd night we had a nice couple with a couple plus the added bonus of a visit from the local ducks. Ducks and an owl in the distance. Very relaxing few days to unplug (no cell service). We plan on visiting the area again."