Laurel's Hometown Cafe offers a classic American menu with diner-style favorites. Omelets for breakfast, homemade soups, and sandwiches for lunch. Steaks and burgers, and don't forget the pie!
For those who love 'em: the pierogies are made in the restaurant!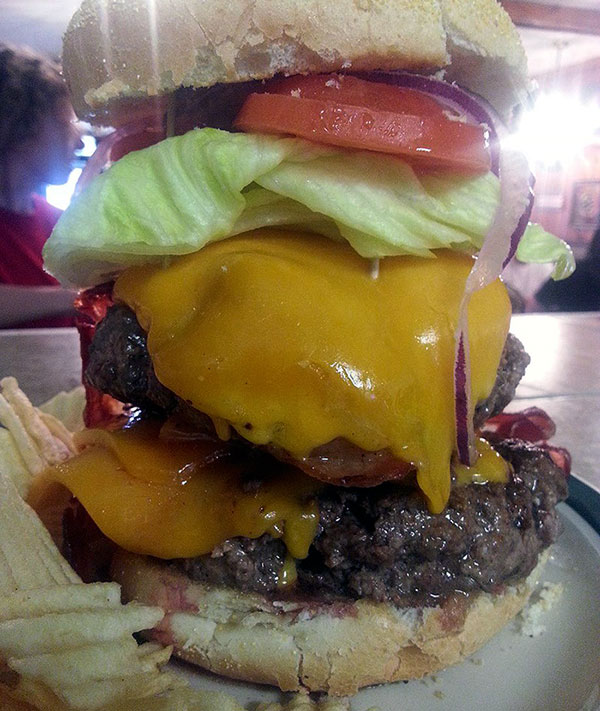 Huge portions, great burgers and breakfasts. Pork loin and roast beef.