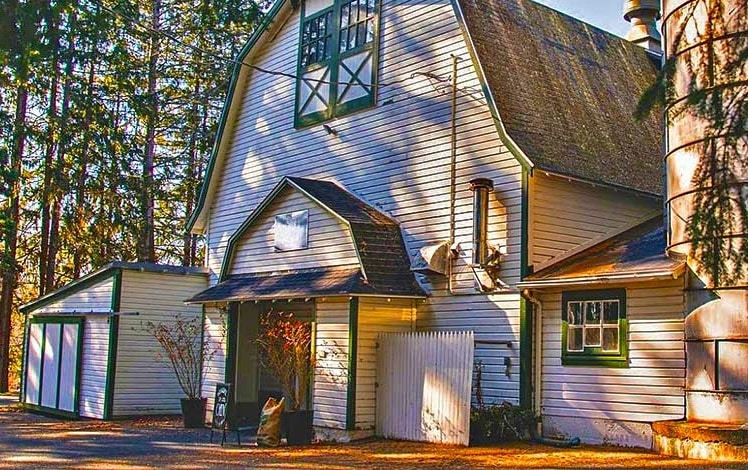 Moka Origins Roastery Cafe
Moka Origins Roastery Cafe is a chocolate factory café and specialty coffee roaster based in Honesdale with community farms and humanitarian initiatives in Cameroon. They produce chocolate and coffee in a manner that positively impacts farmers. Every product plants a fruit tree in Cameroon, Africa.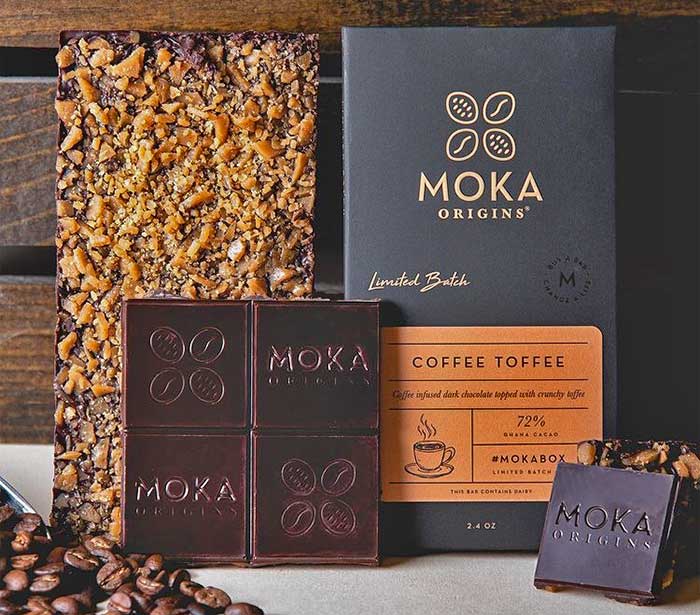 See bean-to-bar chocolate production happening onsite, sip on delicious hot or cold drinks, and taste samples of fresh coffee and chocolate all on their 400-acre campus with hiking trails. Enjoy their outdoor seating area as you savor your favorite drink or bar of chocolate.
Free tours and tastings every Saturday at 10:00 and 2:00 pm. Starting in 2023, New Yorkers, Jersey residents, and Long Islanders can have gorgeous Moka chocolate bars and drinking chocolate delivered to their doorstep from Fresh Direct.