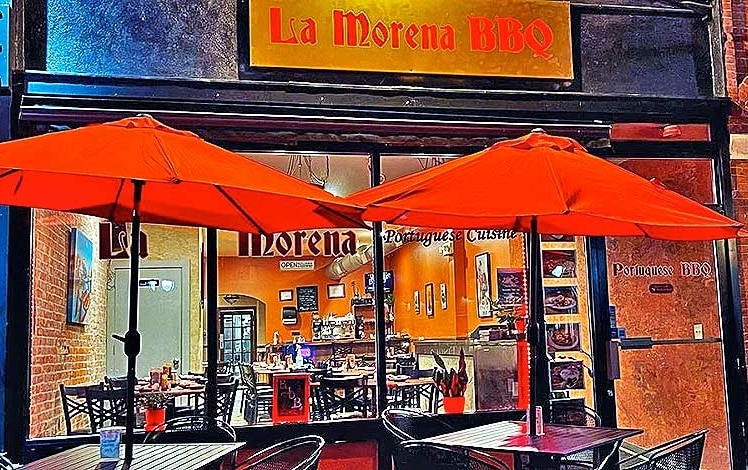 La Morena BBQ is a busy Portuguese Churrasqueira barbecue with a Latin/Mexican twist. La Morena's menu features traditional Cuban sandwiches, steak sandwiches, pulled pork sandwiches, empanadas, tacos, ribs, and more.
In addition to tacos and tortas, they cook up Portuguese dishes like Picadinho and roasted meats. Salmon, steaks, fish.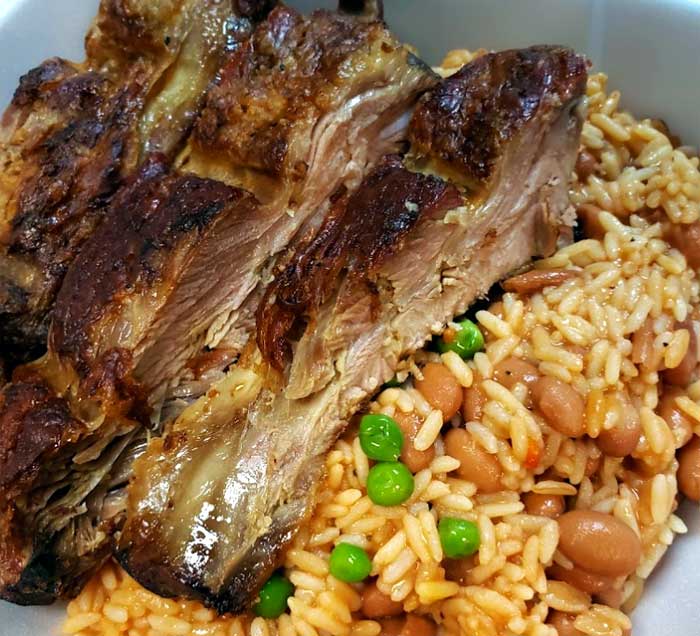 As of 2021, credit cards are accepted at Churrasqueria La Morena BBQ, but tips are cash only! There are a couple of tables on the sidewalk in front of the store, or you can dine in.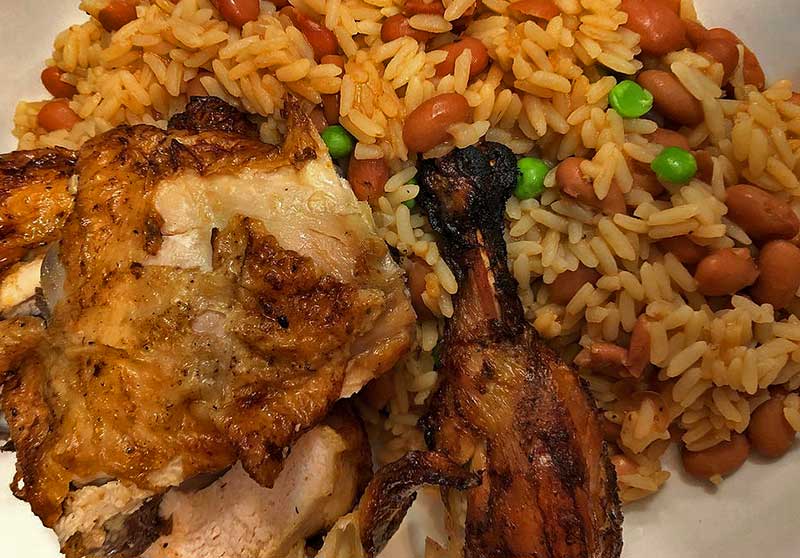 "My boyfriend and I came to town for a visit for a few days. We went to the winery next door and instantly became curious about the food here. It was so good! The staff was very kind, our food was ready in 15 minutes, and we were on our way. Definitely check this place out ! Very fresh and great service."

"Gracias por la cena. Dinner was delicious! I can't wait for next meal!"

"This Portuguese girl was happy!! It's hard to find good Portuguese food around here, and even though all I had was their fantastically delicious shrimp avocado salad, I was very pleased with their extensive Portuguese menu. Simple Portuguese decor and a cozy environment complimented my incredibly tasty salad."