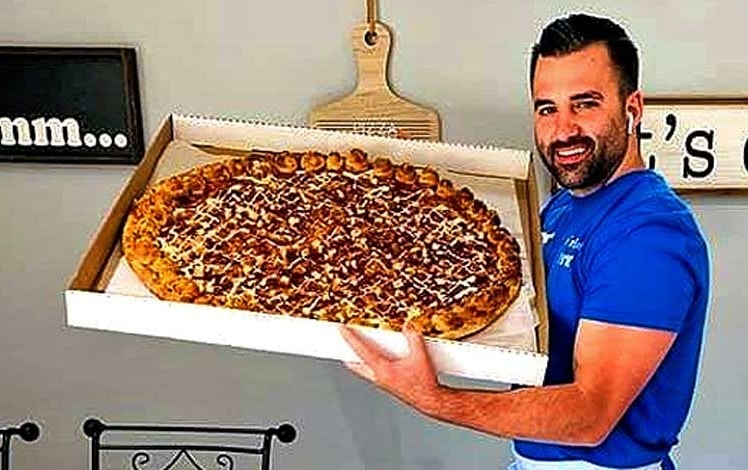 Benny's Pizza is a friendly and very good pizza restaurant in Henryville. Pizza, club sandwiches, wraps, subs, cheesesteaks, and stromboli.
Named one of the Top 5 in Monroe for 2022 by Philly Bite Magazine. "The crust is thin and tasty, with a great sauce and perfect cheese. This pie is done well and very delicious."
Apps include bruschetta, calamari, garlic knots, and mussels marinara. They've got french fries, wings, pastas, chicken, veal, hot and cold subs, burgers, baked Italian dishes, salads, and a kid's menu. Everything you want a pizzeria to have – they have.
Specials might include shrimp, scallops, and calamari in vodka sauce. Regular menu items include chicken marsala, stuffed shells, manicotti, eggplant parmigiana.