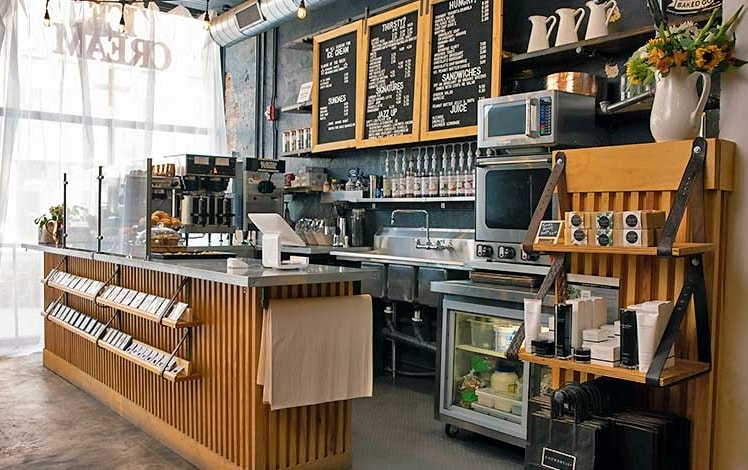 Foundry 42 Coffee Shop is a coffee shop inside Foundry 42, a home-goods boutique. They serve coffee, fresh baked goods, and light fare. The menu is mostly sandwiches, juices, and ice cream sundaes.
Baked goods on the menu include muffinds, cookies, pies, croissants, and brownies. Whole pies are available by order.
Foundry 42, the shop, carries art, in-house designed goods, gifts, antiques, and unique finds. Upstairs, The Loft at F42 holds a variety of events from live music to farm-to-table dinners with celeb chefs, to story time, to dances and private parties.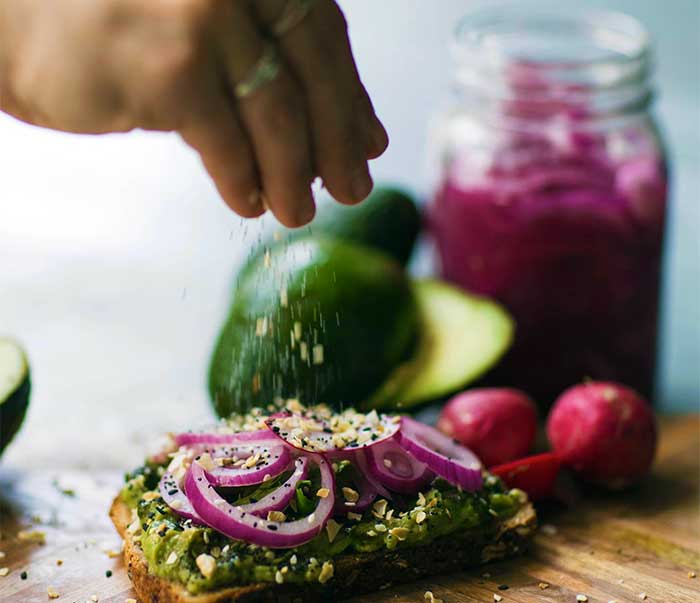 "Like coffee? Like boutique shopping? Like talking with friendly people? Then this is the coffee shop for you. Nice little jem in the city of Port Jervis. Very nice shop, nice selection of coffee & treats to choose from. Have been there multiple times and will continue to stop in."

"I ordered lunch to-go and had the most delicious chicken salad sandwich on a rosemary croissant. I love chicken salad and this was the best chicken salad I have ever eaten! I can't wait to go back when I have some time to relax and enjoy lunch inside."