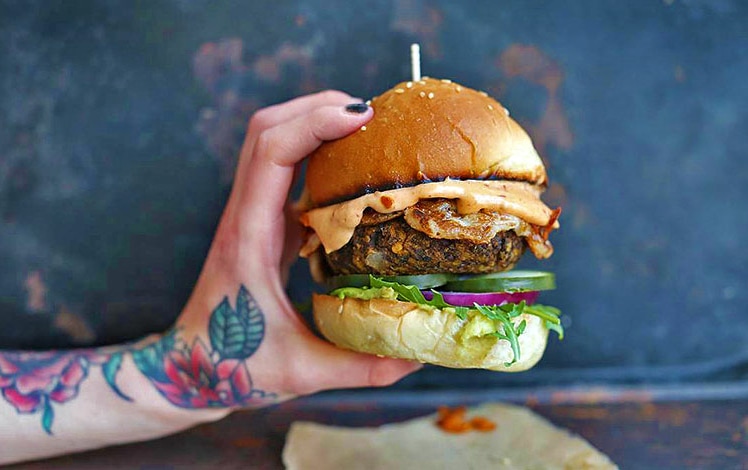 Fogwood & Fig offers made from scratch plant-based vegan comfort food. Messy good burgers, delectable sandwiches, whole meal bowls and thoughtful seasonal specials.
Terrific soups and salad and house-made vegan cheesecake for dessert.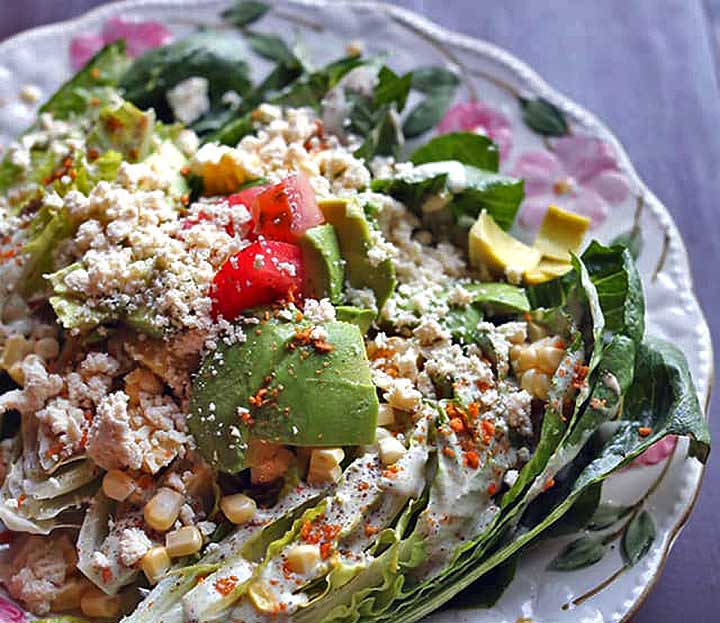 Recent specials of the day included a buckwheat spelt crepe with almond cream, berry sauce, almonds, red lentil coconut curry stew with cauliflower, sweet potatoes, Jasmine rice, and house yogurt.
For dessert, banana cake with berry buttercream.
You're just 10 minutes from Milford's budget Scottish Inns and 15 minutes from the luxurious Hotel Fauchere.
"I am honestly not really one for vegan food as a first choice, but this is really worth trying. The food is flawlessly executed, super tasty and the absence of meat is not something you even think about. Every time I have been to Fogwood & Fig I have been delighted and continue to go back for more. The staff are super nice too!

We should all eat more plant based food – it's better for us and for the planet. This is a great place to start!"