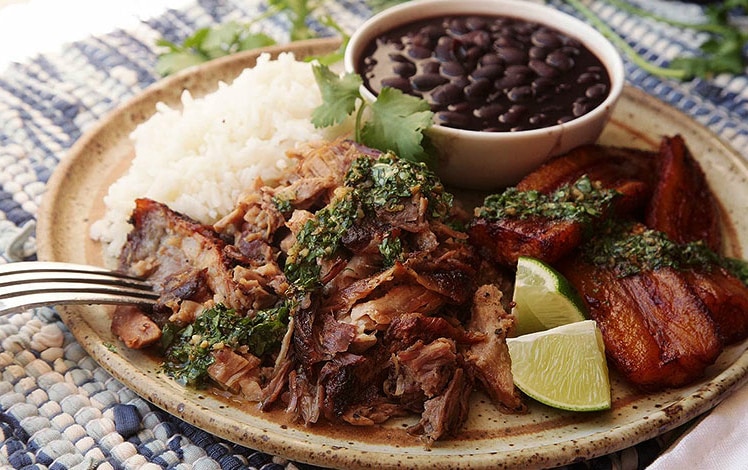 Emilio's Place
Emilio's Place is a nice Latin American joint located in the Bartosnville Plaza. Rice, beans, pernil (roasted pork), pollo guisando (chicken stew), and empanadas, cooked home-style. Authentic entrees include pork chops, and fried chicken.
Can't miss bites include mofongo, as well as Friday specials like ceviche and Saturday's rabo (oxtail soup.) Flan is always a must.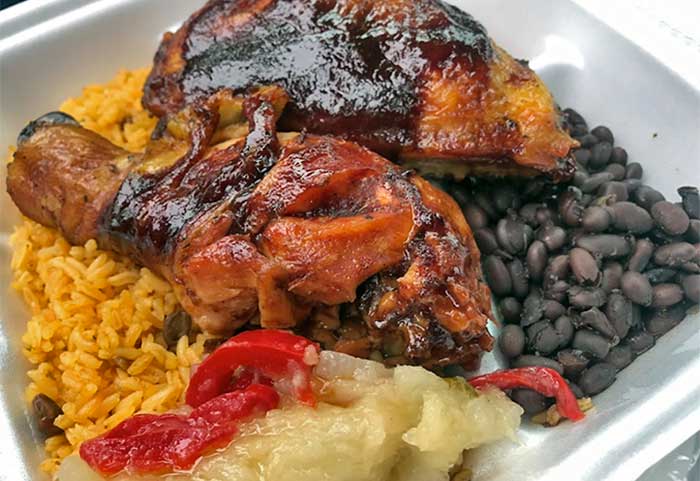 Large and bright with friendly service, large portions, inexpensive.
"Great service and amazing food. I've been coming to Emilio's since they have opened and have never been disappointed. If you want some amazing authentic Latin food that's always fresh, Emilio's is the the place."