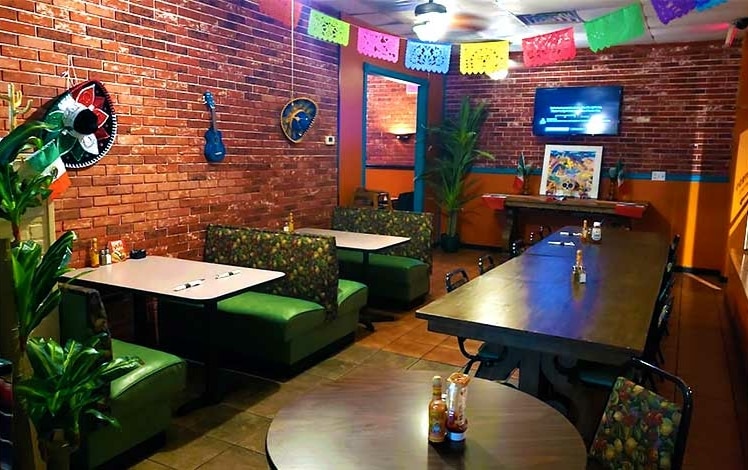 Crystal's Mexican Restaurant
Crystal's Mexican Restaurant sits in a strip mall called Liberty Mall on Shafer Drive.
Crystal herself is in the kitchen cooking homemade soups, salads, and desserts. Elote (Mexican street corn) is a favorite. Crystal's kitchen turns out tacos, empanadas, quesadillas, and chips & dip. They also serve burgers. Entrees include burritos and fajitas. Recent "daily featured dinners" were Lemon-Chive Swordfish, Chorizo-stuffed Pork Loin, and Chile Rellenos.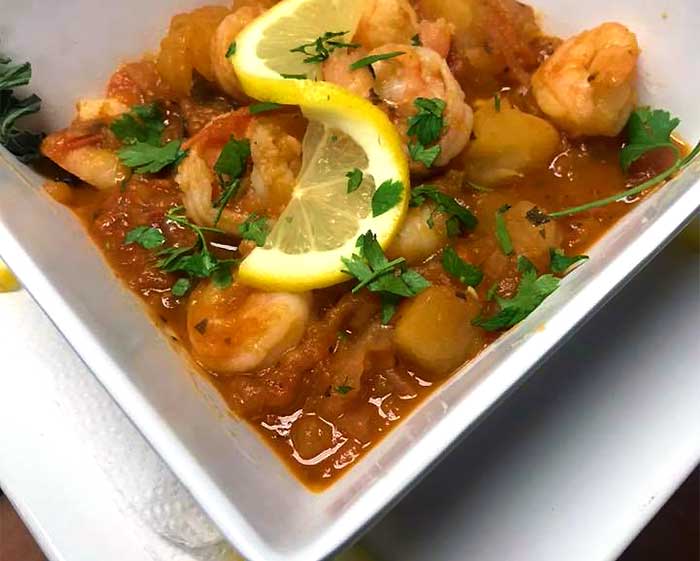 Crystal's Mexican Restaurant says "We believe that eating isn't just about feeding your body. It's about nourishing the soul, too. And life is too short for mediocre soul food. We make sure every dish that we serve satisfies your entire being. Savory, sweet, juicy, satisfying. We serve what you crave."
"OMG! You MUST go eat here!! Crystal's Mexican Reastaurant — My wife and I went based on multiple recommendations from my coworkers. We drove 45 minutes to see all the hype. What we found is truly honest, fresh made Mexican food! Generous portions! I got a beef chimichanga and Tania got the rodeo burger. We ordered a side of sweet potato fries…they were fresh cut, wonderfully seasoned, and sooo tasty! The pics speak for themselves! It all starts with a generous basket of fresh made (still warm) tortilla chips and a bright, flavorful salsa. There is a large variety of different hot sauces to experiment with. The restaurant is so beautifully decorated and authentically fun. We enjoyed just sitting there, looking around, and listening to the background salsa/Latin music playing. This food is amazing good! We met the cook, Crystal, who is the owner and restaurant's namesake, and she was a joy to share a conversation with. Go. You just gotta go!"