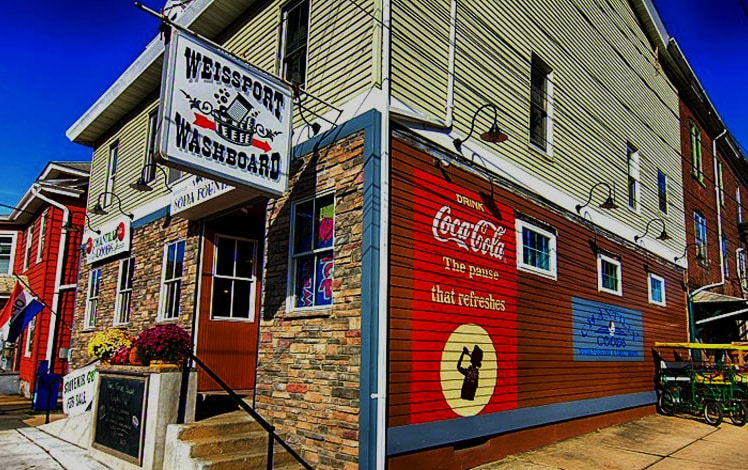 Chantilly Goods is a vintage soda fountain, ice cream, coffee, tea, and candy shop located at the corner of Bridge and White Streets that proudly serves Manning Dairy Farm's homemade ice cream.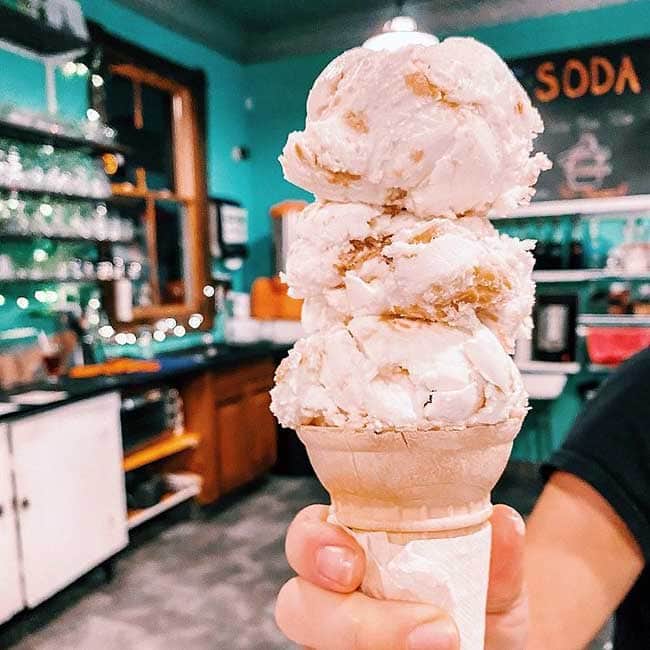 Banana splits, sundaes, milkshakes, are ice cream pies are made from the Manning Farm Dairy ice cream, along with 27 different flavors of farm-fresh ice cream.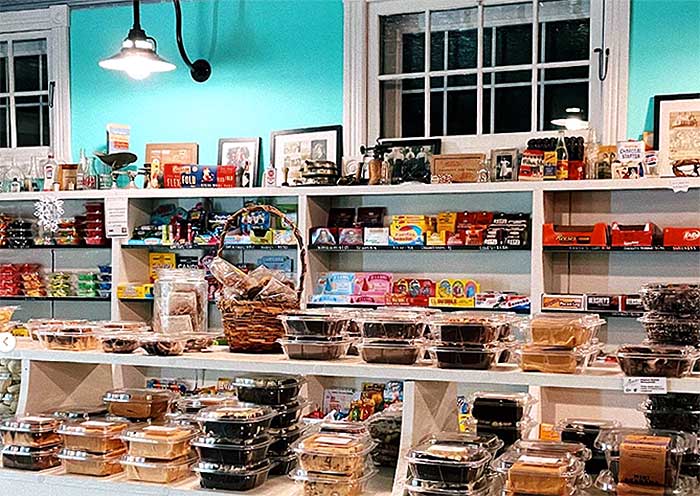 Honey, tons of penny candy, shelves and shelves of sweets, waffle cones, French press coffee, and more!
"Chantilly Goods is small and adorable. Wonderful, family-owned shop specializing in ice cream and hand crafted sodas. Has a small candy store in the front with a selection of old fashioned candies and gummies. Lots of original details of the building left in place including an upright piano, woodwork, and items found during construction."

"This shop is a wonderful place to visit. They have a soda fountain where you can get a delicious milkshake. They have hand dipped home made ice cream and frozen yogurt. They also make ice cream pies and cakes, which look heavenly.

They have a wonderful stock of old fashioned candies and chocolates."