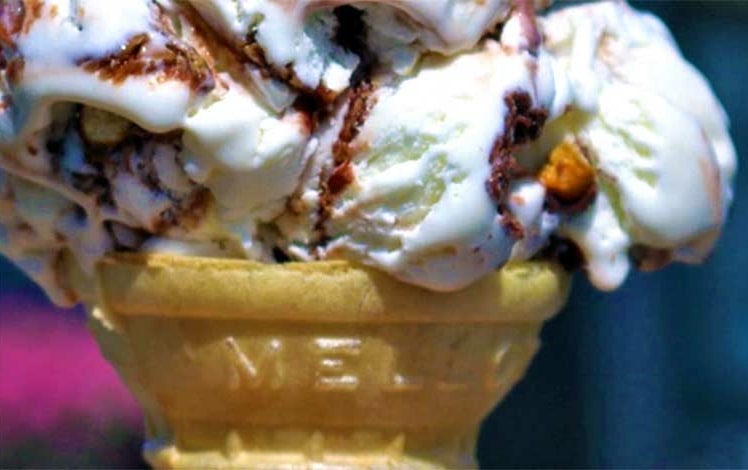 Manning Farm Dairy product is made fresh on the farm. From bottled milk to a wide selection of ice cream flavors, ice cream cakes, and ice cream pies, they make it all fresh on the farm. They deliver ice cream and milk products to their stores almost daily.
Manning Farm Dairy is a fourth generation family farm in North Abington Township, Pennsylvania. Manning's homemade ice cream starts well before the cream and sugar. They start with the food grown on the farm that they feed to their cows. They grow the crops that the cows like to eat, since happy cows are productive cows. They
milk their cows twice a day, every day.
They bottle the milk and make ice cream and deliver it to their stores daily. Manning's homemade starts with the farm.