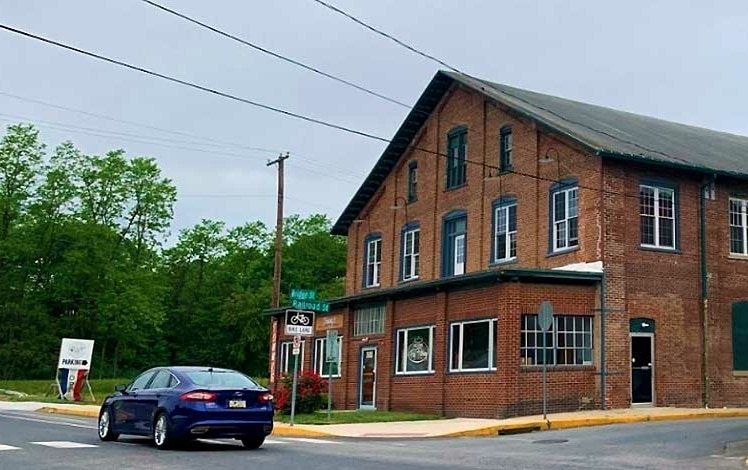 City House Hostel Poconos is quite literally a stone's throw from the Lehigh River and 4 short minutes from the D&L Trail.
It's not hard to find beauty in a place nestled between the Lehigh River, the D&L Trail, and the ski loving slopes of the Pocono Mountains.
Jim Thorpe area has drawn canoers, kayakers, bikers, hikers, ski enthusiasts, mediation guides, artists, and athletes from New York City, Philadelphia, and the entire east coast for decades. We're excited to share it with you, at City House Poconos.
Come enjoy nature and recreation in Poconos, less than 2 hours from New York City, Harrisburg, and Philadelphia, and 25 minutes from the ski heaven of Pennsylvania. It's located at Hofford Mill in the quaint town of Weissport.
City House Hostel is within walking distance of everything that makes the Poconos world-famous! From rafting, kayaking, canoeing, or tubing on the Lehigh River to hiking and biking on the D&L Trail and skiing at Big Boulder Mountain and Jack Frost.
After a day exploring the great outdoors, enjoy the local restaurants, bars, coffee shops, and adventures like ax throwing at the newly revitalized
City House Hostel Poconos is only a 12-minute walk from the Lehighton Greyhound Bus Stop.