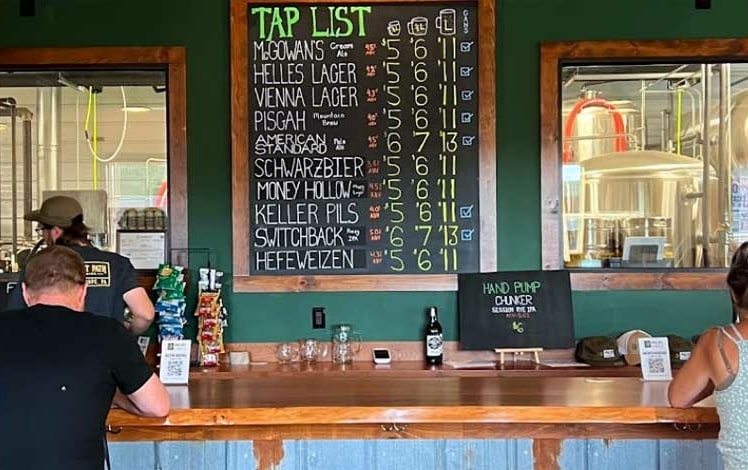 Bright Path Brewing is a multi-family, multi-generational, locally owned and operated small craft brewery in Jim Thorpe. They opened in 2022 and focus on flavorful ​​lagers and low-ABV session beers.
Keep on a leash and you can bring Fido!
Bright Path Brewing was founded with a simple mission: to create refreshing flavorful ​​lagers and low-ABV session beers for everyone to enjoy. All in a setting that exudes cozy small-town vibes.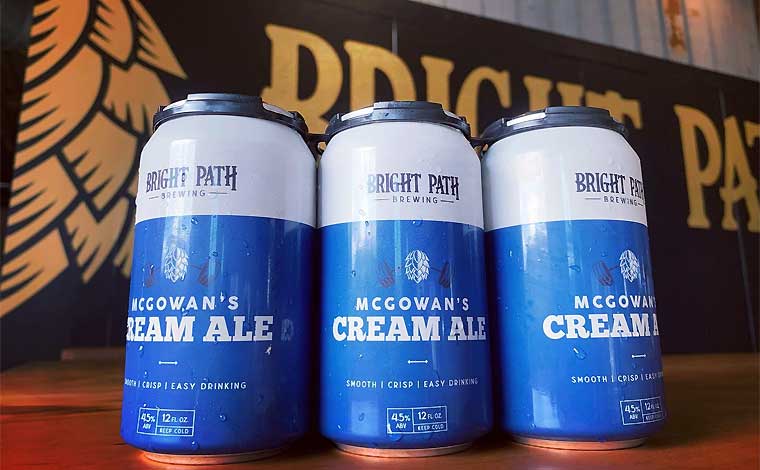 They have 10 beers on tap that offer a wide variety, from a hoppy cream ale to a hazy IPA to a black lager to an American pale to a Hefeweizen, all of which are brewed and packaged at their facility. They also offer classic German lagers which have a wide variety of flavor and one American Lager.
The brewery is home to the taproom where they serve latest releases and crowd favorites with occasional food truck days. It is a place for everyone to gather, support one another, and feel welcome.
They also offer packaged to-go beer, kegs, and merch in the taproom.