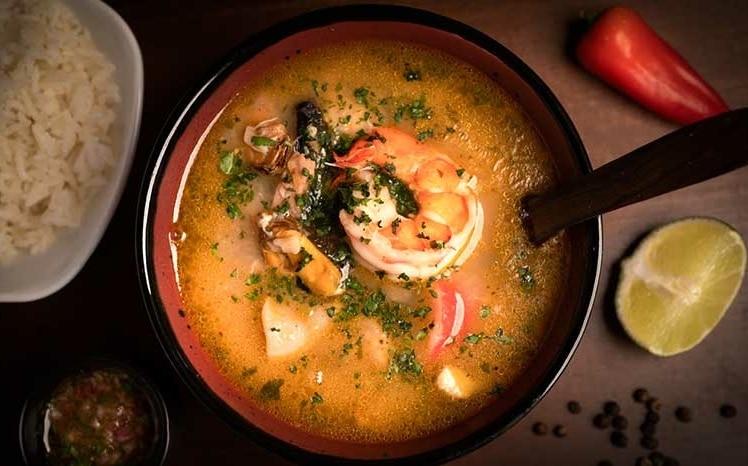 Bluefoot Cuisine is an authentic Ecuadoran cafe owned by Victor and Monica Castro.
The cafe features the cuisine of Monica Castro's home country of Ecuador such as Esmeraldas Encocado, a coastal dish cooked with fish and shrimp seasoned with citrus, spices, onions, peppers and coconut milk.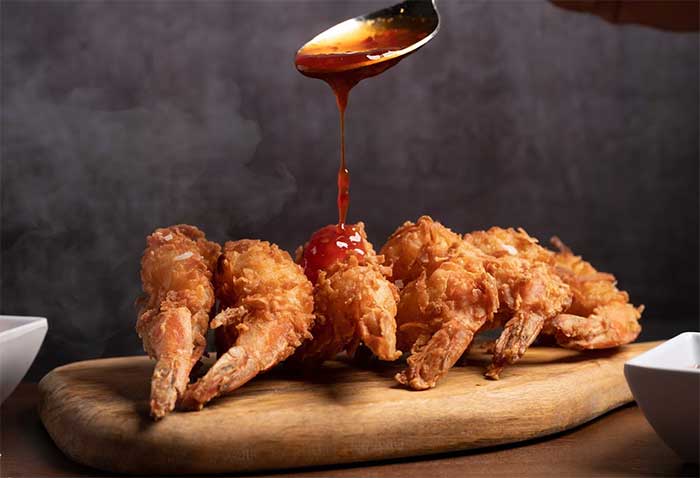 The menu offers ceviche, bolones, empanadas, cazuela, tostones, and more. For dessert, try their fabulous Tres Leches cake.
It's right next door to the fabulous Llama Ice Cream.
"Extremely happy and satisfied!! We drove in from Queens, NY to experience the authenticity of an Ecuadorian dish. So happy we got to enjoy not only the amazing food, but the welcoming atmosphere. The food is super yummy; took me back to a trip I made to the Galapagos island in Ecuador back in 2015. The restaurant is cozy, decorated elegantly with native folklore of Ecuador. We will share our experience with others and definitely revisit soon!"