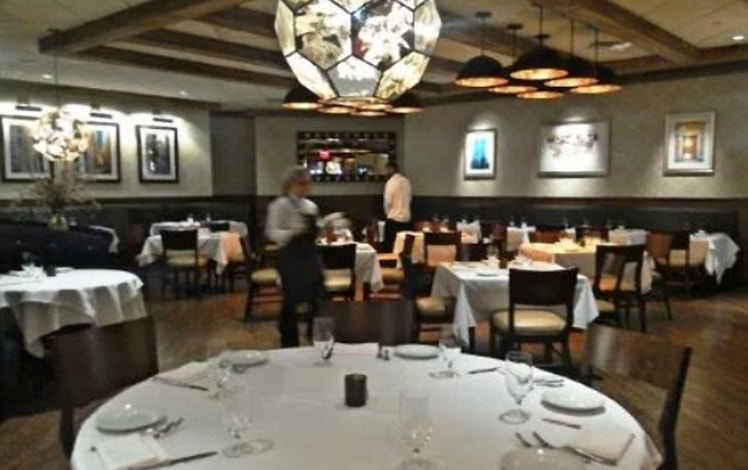 Bistecca by Il Mulino combines its heritage of hand-crafted pasta, seafood, and vegetables prepared in the fashion of Abruzzo with the comforts of a modern steakhouse. Starters include a raw bar and pizzas.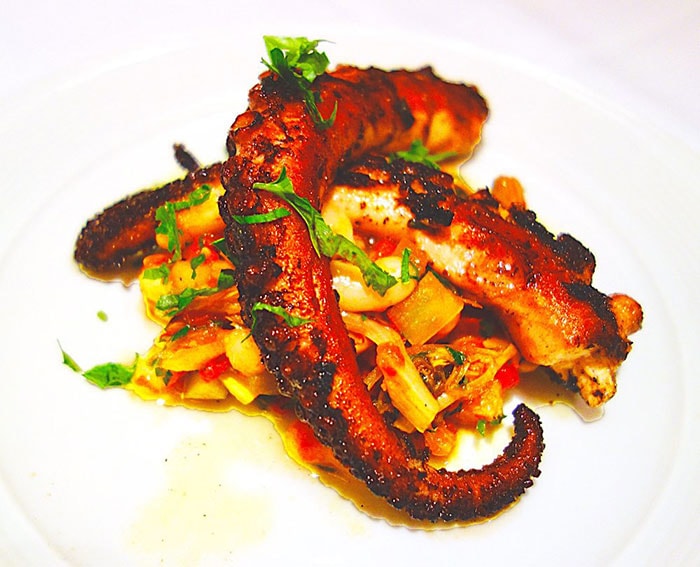 Specialties include a whole grilled branzino and the Bistecca Burger. There is a prime flat iron steak, as well as a prime porterhouse at $79. Also on the entrees menu find double-cut lamb chops and a veal rib chop.
Sides include steakhouse classics such as steak fries, mushrooms, and jumbo shrimp.
Bistecca by Il Mulino is located on the grounds of Mount Airy Casino Resort, and is open to the public.