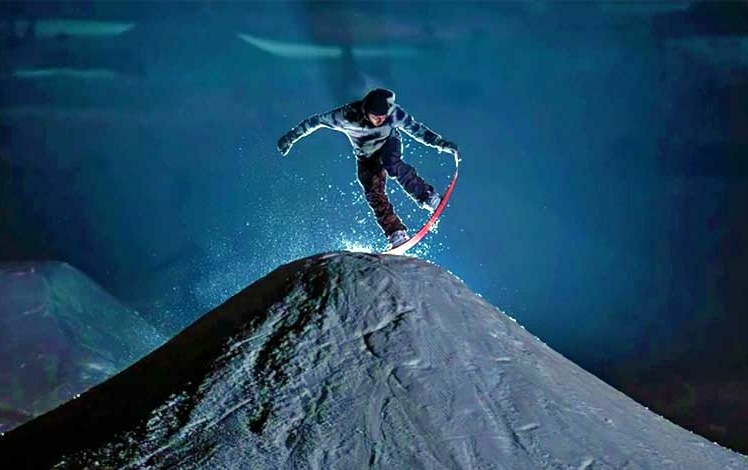 434 Jack Frost Mountain Rd,
Jack Frost includes nine lifts that take you around the mountain to any one of 20 pristine trails. The trails vary by skill level, with beginner to black diamond difficulties available. 20 slopes are spread out across two terrain parks.
When Peak Resorts bought Jack Frost and Big Boulder ski areas, they decided to roll them into one as JFBB, with one website, one Instagram, and one facebook page. Don't let it confuse you: these are two separate ski areas. One is in Lake Harmony, the other in White Haven, and they about 10 miles apart.
Both were purchased by Vail Resorts as of 2020, so any and all changes will be for the better!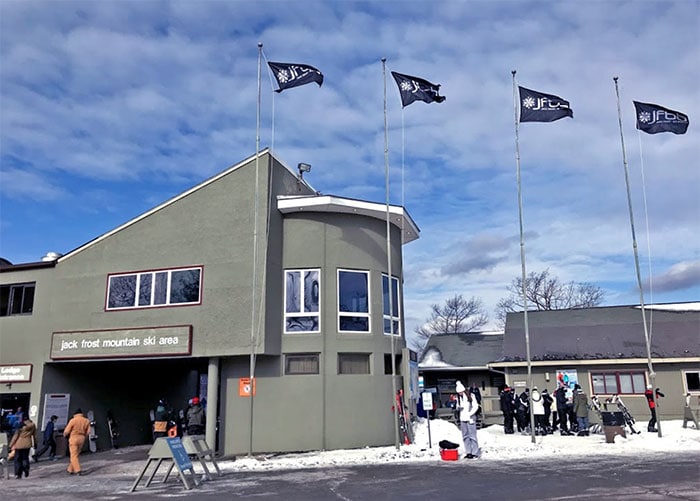 Jack Frost Mountain provides a variety of inviting terrain with a summit elevation of 2000 feet, a base elevation of 1400 feet, and a vertical drop of 600 feet.
21 different slopes include a ski school learning slope, 4 beginner slopes, 6 intermediate slopes, 8 advanced slopes, and one Terrain Park. There are 9 lifts: 1 quad, 2 triples, 6 doubles, and 1 ski carpet.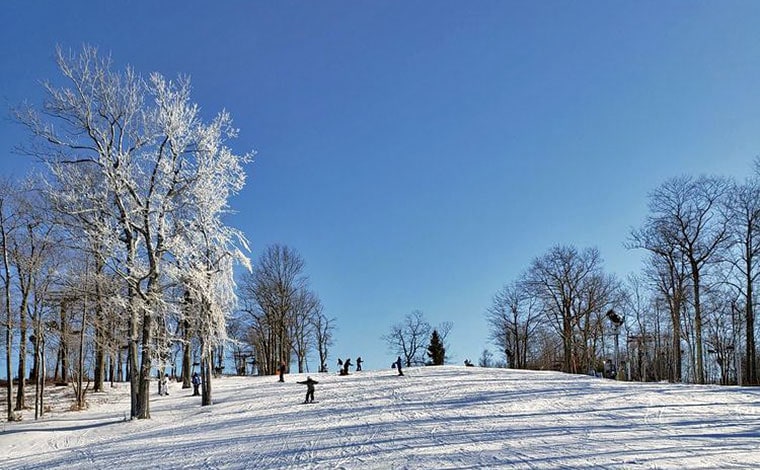 There are six eateries, including Java Jacks for coffee and The Frosty Toboggan Bar & Grill.