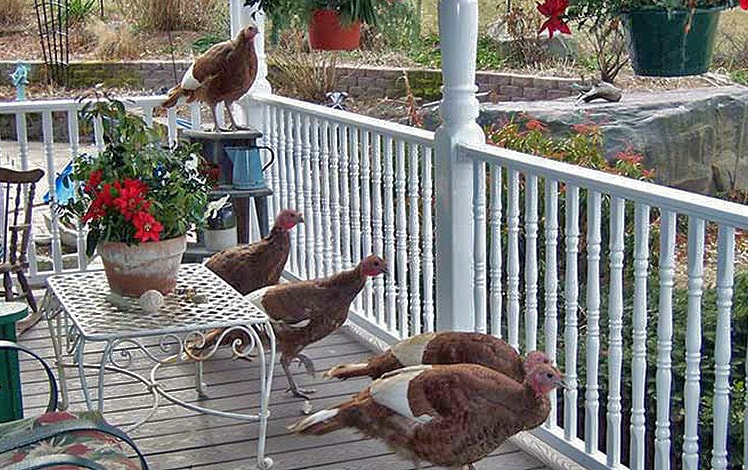 Augusta Acres Farm is a family-run farm located in Beach Lake, PA. They farm using only organic methods and offer locally grown produce, poultry, and pork. The staple product of the farm is maple syrup. Visit during the winter for a personal tour of the syrup-making process from collection to finished product. You can even sample sweet treats in the sugar shack.
In the summer months, you'll find brilliant tomatoes, plump zucchini, and other fresh produce, unlike anything the supermarket has to offer. And for the conscious cook, Augusta Acres Farm also features sustainably raised and organically fed poultry for sale.
Look out for their label at the local farm markets. When you're at Augusta Acres, you're just 10 minutes from the very good Beach Lake Bakery Store.