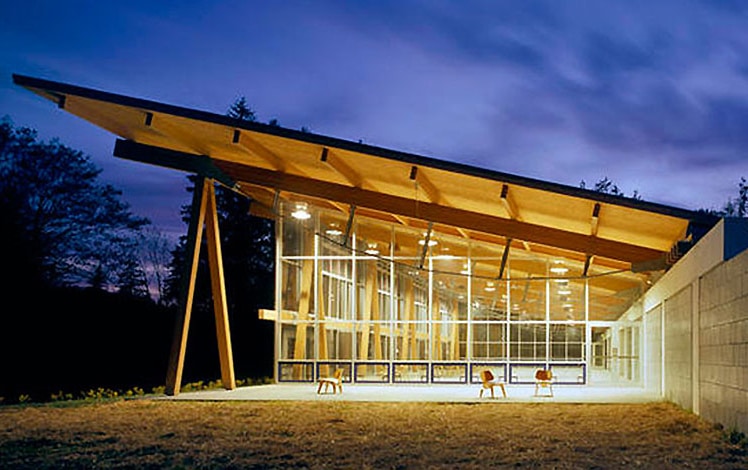 Pocono Environmental Education Center
Pocono Environmental Education Center (PEEC) is located within the 77,000 acres of the Delaware Water Gap National Recreation Area along the Delaware River and is within driving distance of New York City & Philadelphia.
6 hiking trails spread over 12 miles of through shady hemlock gorges, the scenic Delaware River, diverse lowland and upland forests, fields, ponds, streams, & waterfalls. Unique flora and fauna are found in boreal bogs and a quarry containing 400 million-year-old fossils.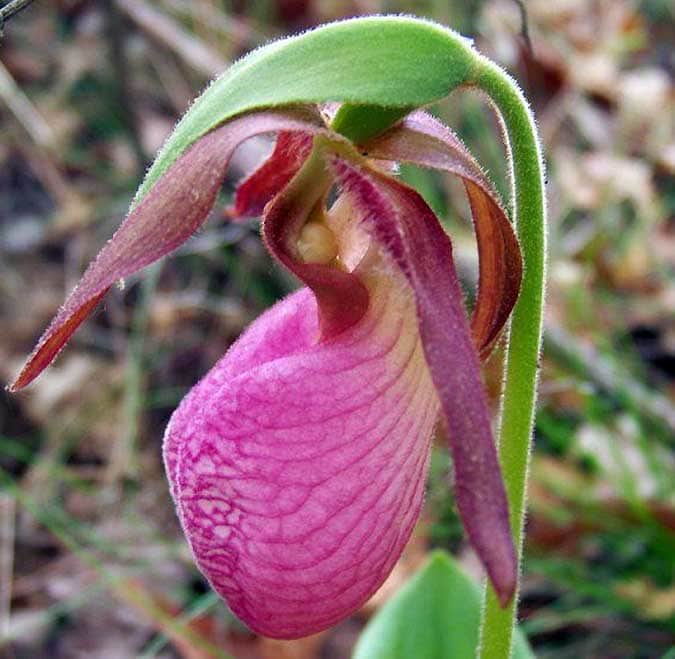 PEEC advances environmental education, sustainable living, and appreciation for nature through hands-on experience in a national park, and is one of the most respected and recognized residential environmental education centers in the northeastern United States. Weekend educational programs and summer camp.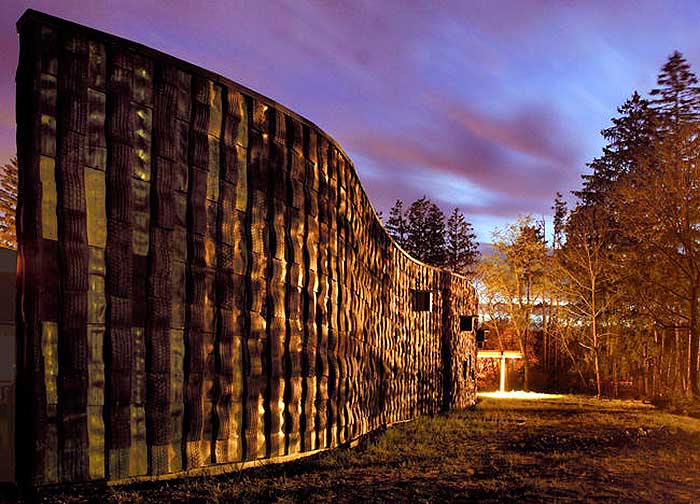 American Institute of Architects 2008 AIA/COTE Top 10 in 2008; architect Bohlin Cywinski Jackson.
PEEC offers conference and retreat programs with single or multiple day options, or multiple week programs, with facilities for classes and/or groups of 15 – 300 for meetings, sleeping, and dining. The facilities are available year-round and offer an award-winning dining hall with passive solar design.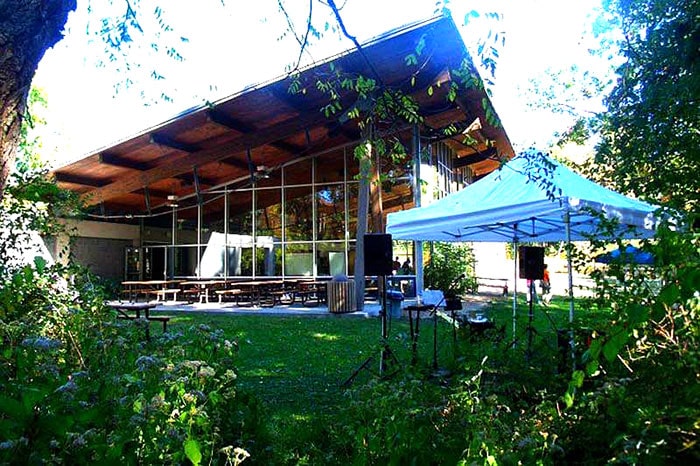 Meeting Rooms available in the Main Building; additional meeting space and outdoor meeting venues are available on the Lower Campus. PEEC also hosts College and University trips and retreats.
PEEC offers a wide variety of programs which can be viewed in detail on PEEC's website.