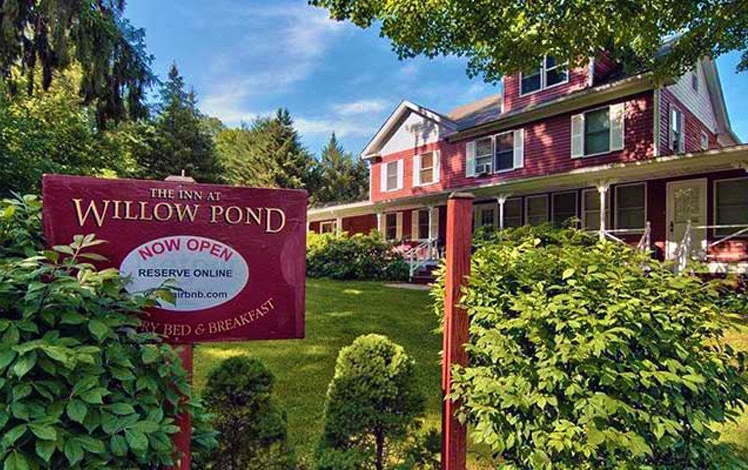 Willow Pond Resort is in a historic farmhouse nestled on a beautifully landscaped 5.5 acres. Fully stocked fishing, boating, and swimming pond with a sand beach. Easily accessible and yet wonderfully quiet.
This charming house is close to historic downtown Honesdale with farmers' markets, cafes, shops, scenic train rides, and a quaint central park.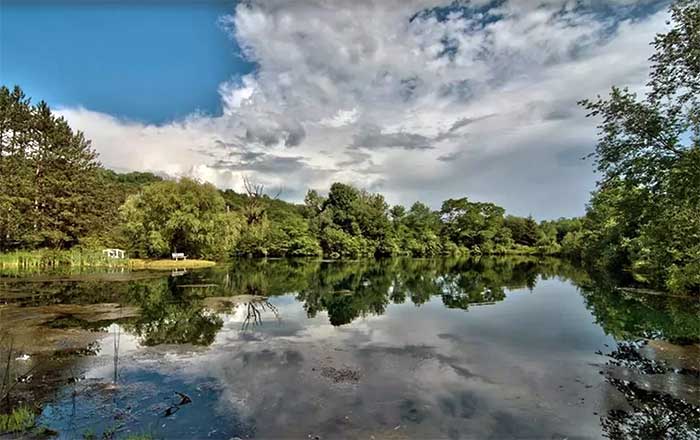 There are pedal boats and life vests for guests to use. There is also a trampoline and a playground with swings for the kids.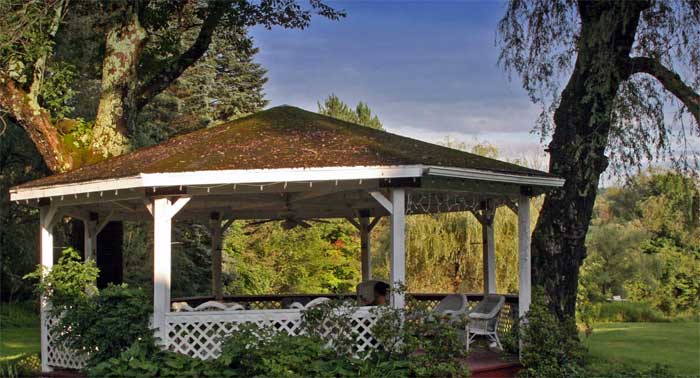 Willow Pond Resort is the perfect starting point for experiencing the area's local attractions and activities. Choose from nine well-appointed suites or individual rooms.
All nine accommodations feature exterior separate entrances, air conditioning, and private baths.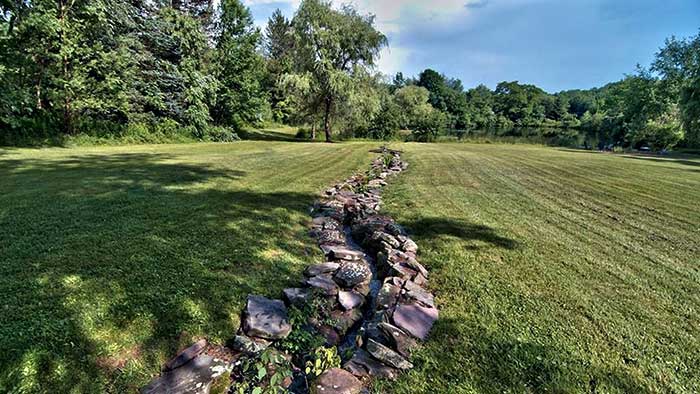 It is perfect for a family get-together, or to just get away from the hustle of everyday life. This quiet and secluded property is full of nature and beauty.