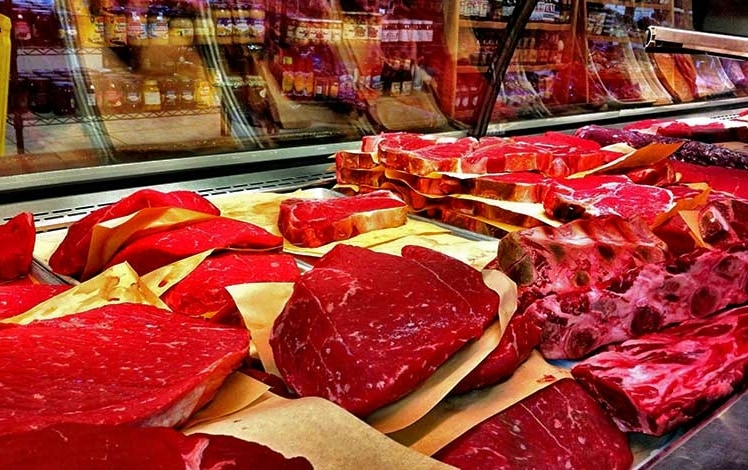 Prime Time Meats is a family-owned butcher shop established in 1996 in Milford, PA. They provide you with transparent sourcing, amazing quality, and unbeatable expertise.
Steak, sausage, chicken, ribs, and fish. All of your grilling needs.
They've got a bit of a deli. No prepared sandwiches, but they do sell cold cuts, condiments, prepared salads, and bread and rolls. Hot dogs are great!
Great prices and friendly, helpful staff.