Elegant accommodations in this 10 guestroom lodge with extraordinary views and just four miles from the joining of the east and west branches of the Delaware River. Immediate access to the 'Rails and Trails' of Northern Wayne County for all-season activities including hiking, biking, cross country skiing, snowshoeing, snowmobiling, ATVing. Guests of the Lodge have access to boating and swimming at Starlight Lake.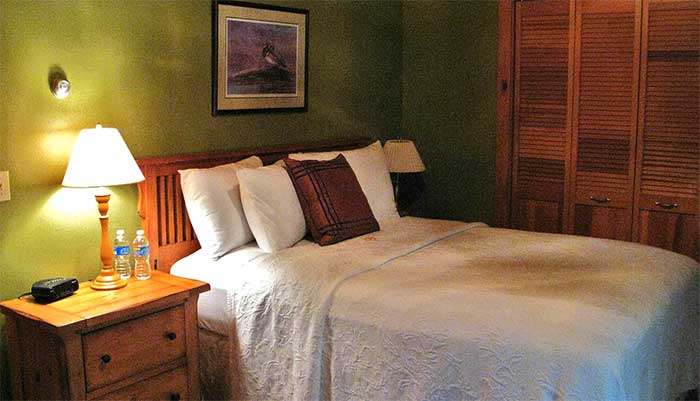 Rooms have private baths, a/c, extraordinary views, and rustic charm. Enjoy a full country breakfast and incredible views of the Shehawken Creek Valley from one of the porches. Group rates and catering available. Reserve the Lodge for your own family event.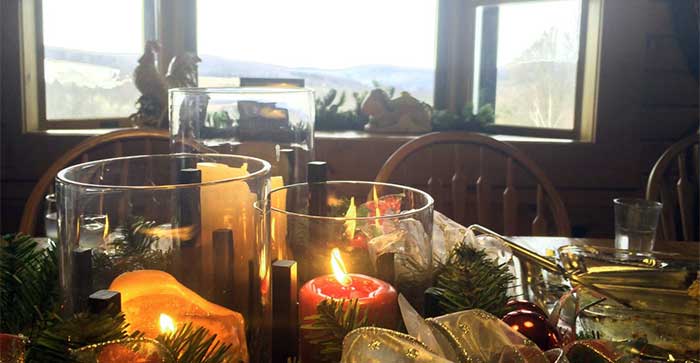 On the weekend, get thee to the gorgeous Dancing Dog Antiques, just 5 miles south across Rabbit Run Road to the town of Lakewood.