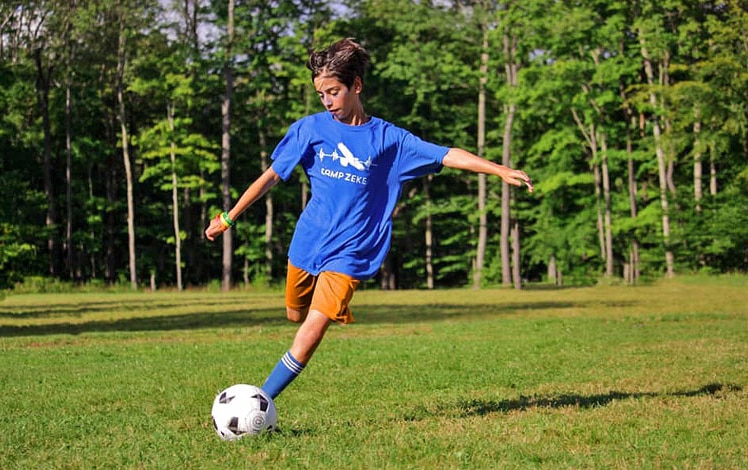 Camp Zeke sits on 560 wooded acres in the Pocono Mountains. The centerpiece of Camp Zeke is Lake Hickory, a 60-acre spring-fed private lake. Property around the lake is used for hiking, navigation skills, outdoor cooking, and camping.
7 to 17-year-olds celebrate healthy, active living through fitness, cooking, sports, farm-to-table gourmet food, and joyful Judaism. Campers choose from countless electives to create their perfect schedule, and they make lifelong friendships in a warm, mentor-filled community.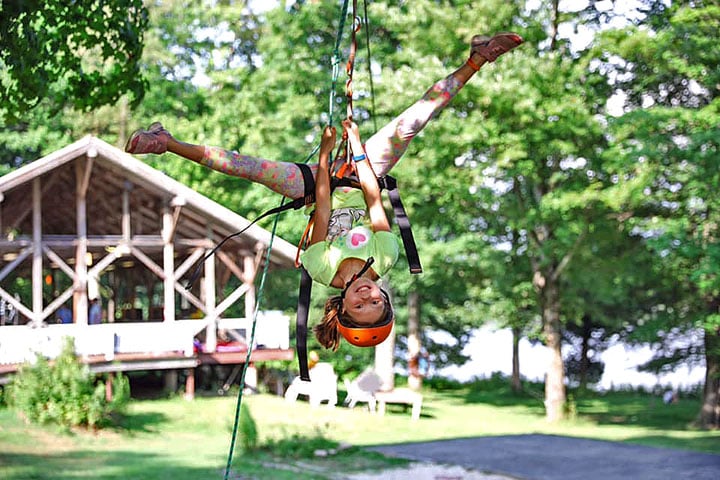 Campers live in beautiful, recently-renovated, air-conditioned cabins. Each cabin has 12 campers and four indoor private bathrooms.