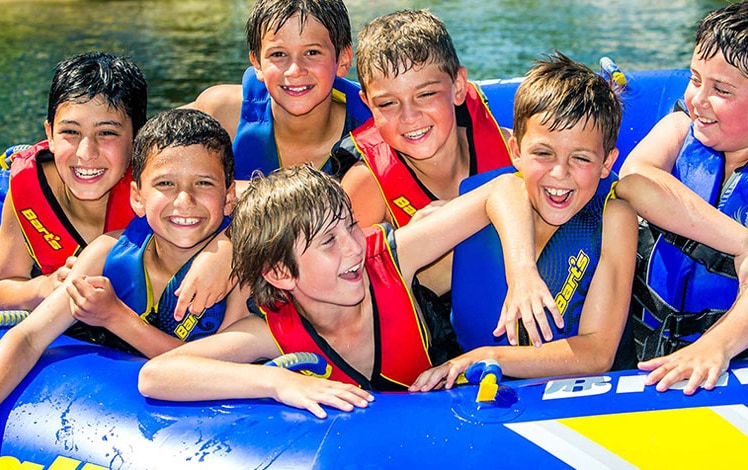 Camp Starlight is a co-ed sleep-away camp for ages 6 – 18 located in Starlight, Pennsylvania, just two and a half hours northwest of New York City. A drive up our mile-long private road will bring you to this 385-acre brother/sister campus, which includes its own private lake and is surrounded by the "endless mountains" of Pennsylvania.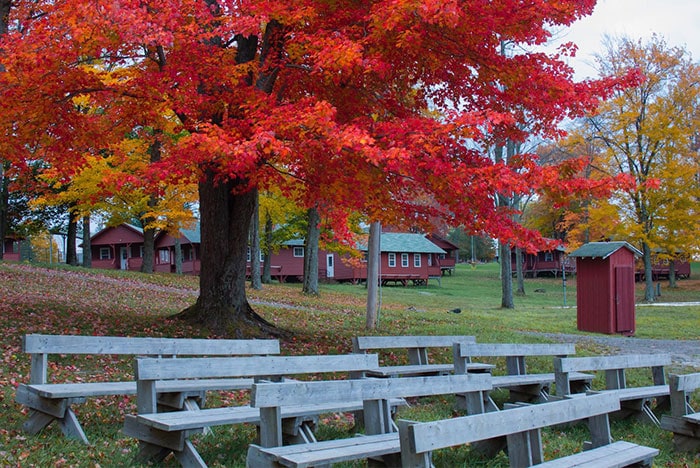 The brother/sister camp programs allow the girls and boys to enjoy separate activities during the day with all the elements of a single-sex camp while still being together as a family for meals and many evening programs. Camp Starlight prides itself on its friendly campers, caring camp staff, quality camp program, and a beautiful facility.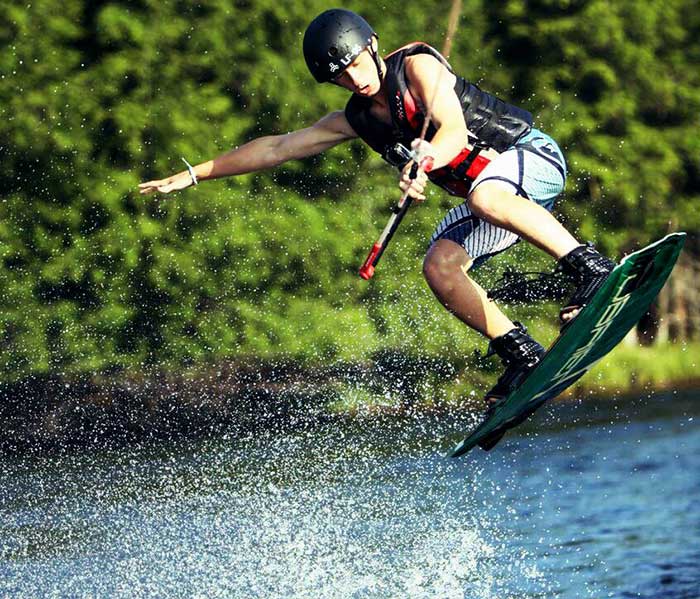 A camp for kids who like to do it all, Camp Starlight offers creative and performing arts, athletics, water sports, and outdoor adventure. The camp is also known for its athletic facilities such as hockey rinks, a regulation lighted soccer field, and a 12,000 square-foot indoor-outdoor venue for gymnastics, dance, fitness, and art programs. Attendees will also be able to enjoy excursions to nearby destinations in Pennsylvania and NYC.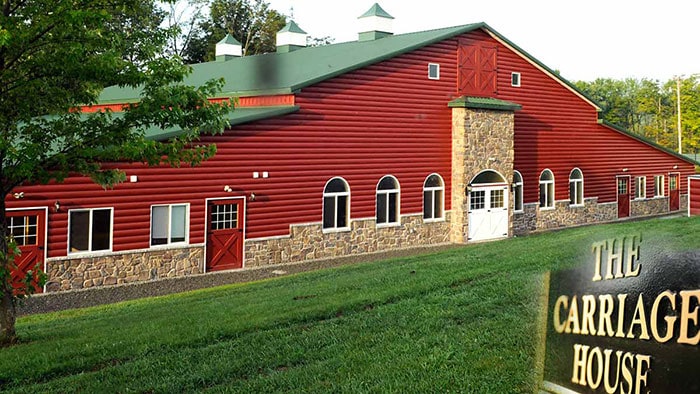 There are 54 modern cabins, a modern dining room, and a moern health center. There is an indoor multi-level Recreational Hall with a theater, movie room, and a canteen. The Carriage House is 12,000 square feet of gymnastics, dance, fitness, and arts & crafts facilities.
There are 3 softball fields, 2 baseball fields, 4 soccer fields, 2 lacrosse fields, 2 hockey rinks, a golf driving range, tennis, archery, and a heated swimming pool.
The Farmhouse is a state-of-the-art community space designed for young soon-to-be Master Chefs.