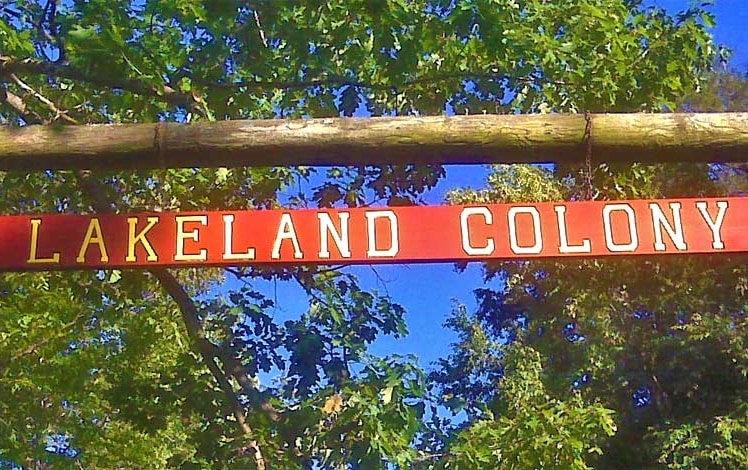 Lakeland Colony
Lakeland Colony is nestled along the western shore at the southern end of Lake Wallenpaupack. This pristine and quietly attractive lake development consists of approximately 120 homes. Lakeland Colony Corporation owns over 350 acres of woodlands set aside for member use and enjoyment. These woodlands also serve as a privacy buffer to the Colony homeowners, creating a uniquely private and beautiful backdrop for this premier community.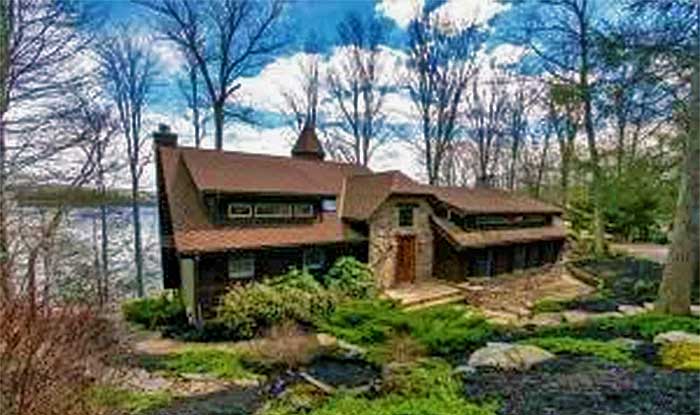 Beautiful lakefront homes are sold in the low millions and homes off the lake are priced for hundreds of thousands.
It is located just above Lacawac Sanctuary with the glacial 52-acre Lake Lacawac.
Surrounding Lake Wallenpaupack you'll find dock and dine restaurants, lake view eateries, hiking and walking trails, ski resorts, public and private beach areas, boat rental shops, fishing coves, lakefront resorts, and rich historical culture.