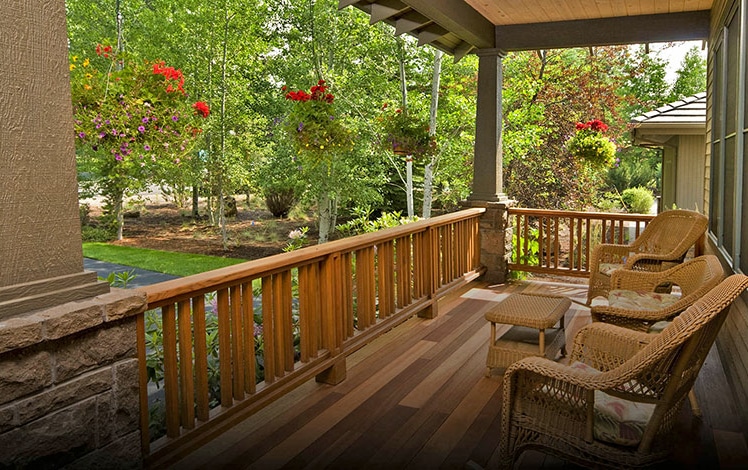 Beautiful rustic Airbnb and VRBO retreats include cabins, chalets, and houses.
The Hideout is a planned residential community with over 3000 single-family homes, including houses, condos, and townhomes. The Hideout maintains many state-of-the-art facilities. They have also set aside nearly 250 acres of pristine woodlands for preservation in its natural state.
The community has three main bodies of water commonly used for recreational purposes: Roamingwood Lake; Deerfield Lake; and Brooks Lake. Also located within the community is Windemere Lake; Hidden Lake; and Big Springs Pond.
Roamingwood Lake is The Hideout's 240-acre power boating lake, as well as the location of the main beach.
2 swimming pools, indoor and outdoor tennis courts, a tiki bar, live entertainment, a golf course, a marina, 2 sports complexes.
The Hideout Clubhouse contains a restaurant. The indoor rec complex is across the lane. Across from the dining room is the 10th Hole Pub, with a lighter menu and a full bar.