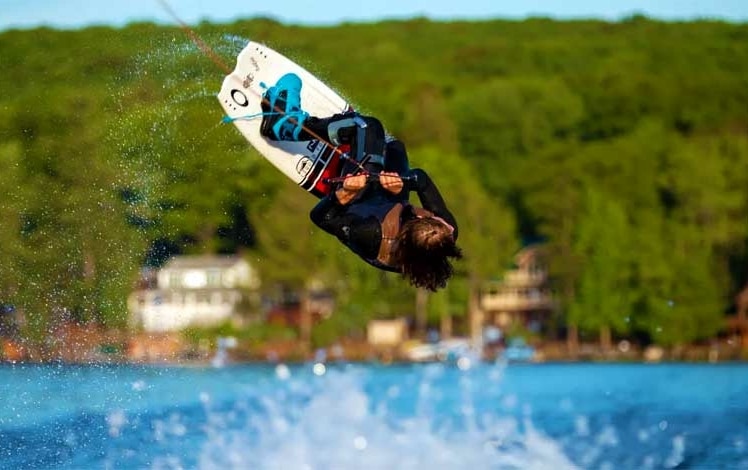 Lake Harmony Estates
Lake Harmony Estates is a wonderful community with full access to 125-acre Lake Harmony with its own marina for powerboats, and jet skis.
Originally known as Big Pond, it's a natural glacial lake with a dam. The two-and-a-half-mile-long lake is privately owned by Lake Harmony Estates.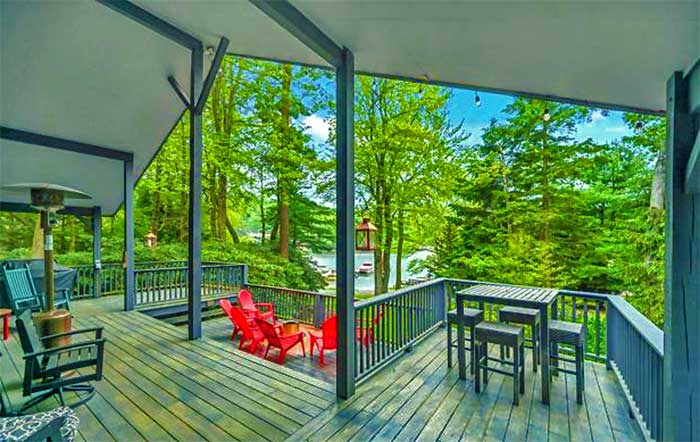 You'll find a boat dock and marina. There are tennis courts, beaches, and designated swimming areas. Although access to Lake Harmony is only through the Estates, there are plenty of short-term vacation rentals. Accommodations in the area range from condos to townhomes and single-family houses.
In addition to the area's natural attractions, restaurants, shopping, golf courses, and NASCAR's Pocono Raceway are nearby. Hickory Run State Park, with its 44 miles of hiking trails, is a short drive away.