Lake Harmony Watersports is the premier school in the Pocono Mountains for wakeboarding and waterskiing. They provide instructional lessons and demonstrations for all water sports. Activities include: wakeboarding, water skiing, kneeboarding, wake surfing, tubing, kayaking, canoeing, and stand up paddleboards.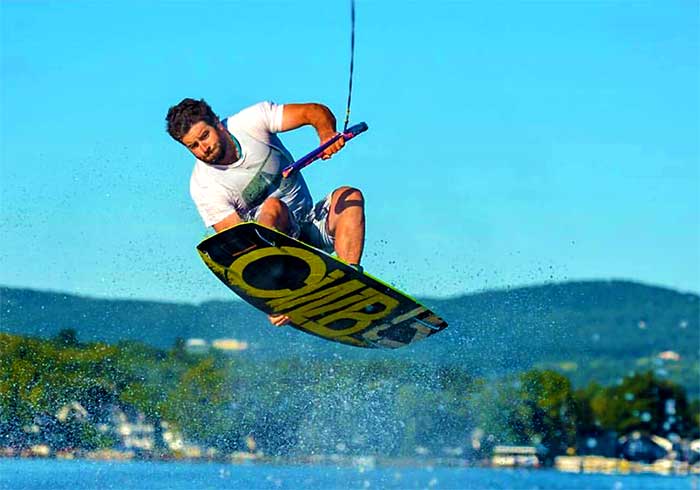 They've also got multiple-person tub rides on the glacial Lake Harmony. All ages and abilities are welcomed.
Motorized boat rental price includes the boat, gas, instruction, equipment, and insurance from the owners of Lake Harmony Inn.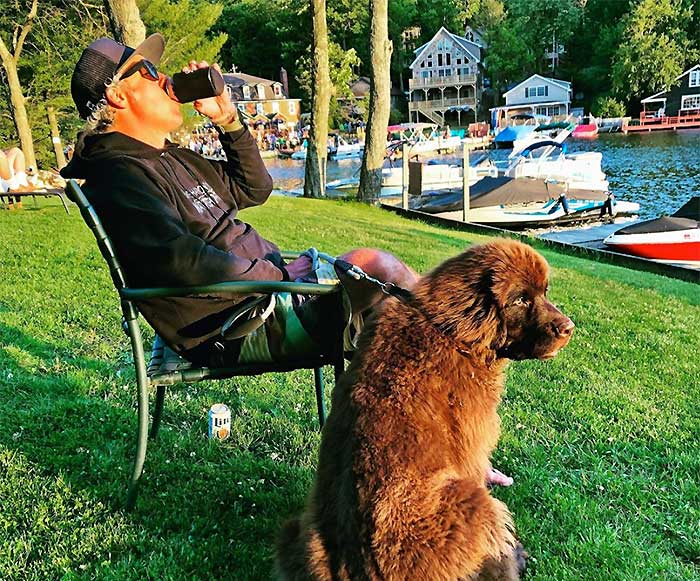 Lake Harmony Watersports offers wakeboard lessons and instructions with all-inclusive wakeboard packages.
Lake Harmony Watersports operates a Malibu Boat used for water sports and a Pontoon boat for staging. All equipment is provided. You may try multiple water sports and boating activities. Groups are charged by time, not per person. Again, all ages and abilities are welcomed.
Boulder View Tavern on Lake Harmony is a just a mile away. Grab a burger and a beer or have a full dinner on the lake.